What You Need to Know:
This Tuesday is dreary in Tokyo, but let's move right onto this week's light novel chart!
High School DxD is still strong this week and To Aru Majutsu no Index's 2nd volume debuts along with Onimongatari and Baka to Test to Shoukanjuu.
Other than that, The Kara no Kyoukai novel and Sugar Apple Fairy rise up. Catch all of the details below!
---
High School DxD Harem King Memorial
To Aru Majutsu no Index (A Certain Magical Index) 2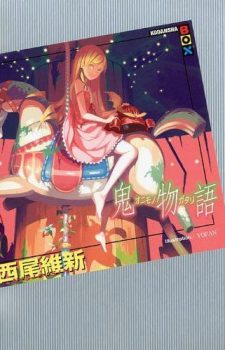 Kore wa Zombie desu ka? 9
Kara no Kyokai Mirai Fukuin the Garden of sinners/recalled out summer
Baka and Test (Baka to Test to Shokanju) 10
Sugar Apple Fairy Tale Ginzatoshi to Niji no Koukeisha
KonoSuba: God's Blessing on this Wonderful World! Aa, Damegami-sama
Saga of Tanya the Evil (Yojo Senki) 1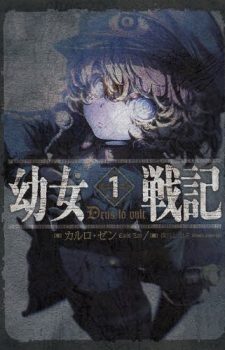 Source: CD Japan
Ah, Youjo Senki must be from the movie update they made last week.
Glad to see people are moving on from Index 1 to Index 2. Yes poeple! Get into Index more!
[ad_dfp position="bottom1" unit_pc1="true" unit_pc2="true" unit_sp1="true" class="mt40"]