What You Need to Know:
Good morning, everyone! It is Tuesday morning in Tokyo which means it is time for the weekly light novel chart. Let's go!
Last week NieR:Automata's light novel stayed at the top to the surprise of everyone. We also saw a lot of new debuts including the Boku no Hero Academia light novel and the newest installment of Granblue Fantasy. Saekano's final novel fell down on the chart after only debuting the week prior.
This week has lots of girls debuting, someone who could be mistaken for one, as well as a massive Shounen series debuts it's light novel. Only one can be on top though, so who will win? Find out below!
---
One Piece Novel Mugiwara Stories 1
Shuumatsu Nani Shitemasu Ka? Isogashi desu Ka? Sukuttemoratte Ii desu ka?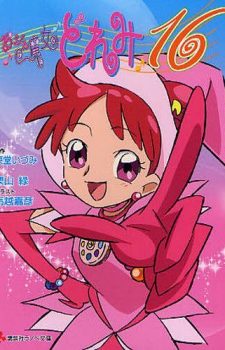 Ryugajou Nanana no Maizoukin 1
Rakudai Kishi no Cavalry 1
Kono Subarashii Sekai ni Shukufuku wo! Aa, Damegami-sama
Mahouka Koukou no Rettousei
Source: CD Japan
One Piece has a light novel now?! It's got to be in every market imagineable!
Wooooooooaaaaahhh. Check out the cover of Granblue Fantasy.
[ad_dfp position="bottom1" unit_pc1="true" unit_pc2="true" unit_sp1="true" class="mt40"]