What You Need to Know:
Happy Friday everyone! You have survived another week. It's time for the manga chart!
This week, Darling in the FranXX may be off air, but it is doing well for itself again this week. Tokyo Ghoul rises up while Shirokuma Cafe bix continues it's slow descent.
We see returnees to the chart in Dragon Ball Super, Shoujo Shuumatsu Ryokou、MADK, and Dakaretai Otoko Ichii ni Odosareteimasu.
---
Ijiranaide Nagatoro-San 4
Dakaretai Otoko Ichii ni Odosareteimasu. 6
Hug tto! Precure Precure Collection 2
Shoujo Shuumatsu Ryokou 6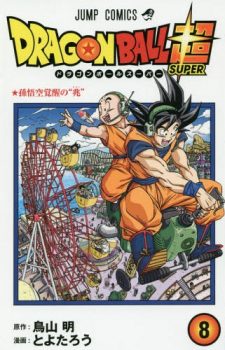 Source: CD Japan
P-P-Pre-cure? It's a miracle!
Glad to see that Ijiranaide Nagatoro-san is here. I'm ready for the anime announcement!
[ad_dfp position="bottom1" unit_pc1="true" unit_pc2="true" unit_sp1="true" class="mt40"]