También puedes leer este artículo en:Español
What You Need to Know:
Welcome to the weekly manga chart! It's time on this sunny Friday here in Tokyo to take a look at the best selling manga over the past week!
The previous chart featured debuts from Inuyasha, Darling in the FRANXX, and Pretty Guardian Sailor Moon among others. Dragon Ball 1 managed to beat out Yotsubato! to take the top spot.
Let's see what's going on this week! There are a lot of newcomers!
---
Cardcaptor Sakura Clear Card Hen 4
Bungo Stray Dogs DEAD APPLE 1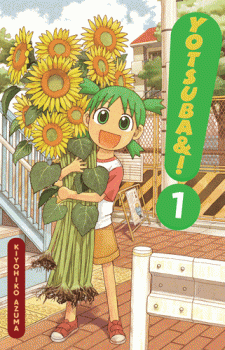 Karakai Jouzu no Takagi-san 8
Bungo Stray Dogs Official Anthology - Rin -
Source: CD Japan
citrus... ehehehehehe.
Ahhhh I want the new Karakai Jouzu no Takagi-san!
[ad_dfp position="bottom1" unit_pc1="true" unit_pc2="true" unit_sp1="true" class="mt40"]