What You Need to Know:
It's that time of week again - time to check out the hottest manga in Japan at the moment based on Amazon sales!
Last week, cooking manga Dungeon Meshi rose to number one, but Boke Dake ga Inai Machi (ERASED) was the only other manga from the previous week to hang in the top ten amongst the newcomers.
So, what are the most popular manga in Japan one week later? Let's take a look at the chart and find out!
---
Karakai Jouzu no Takagi-san 5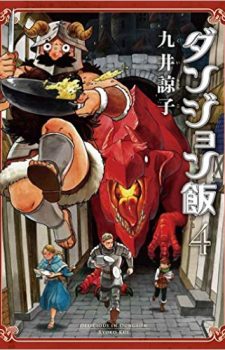 Girls und Panzer: Ribbon no Musha 6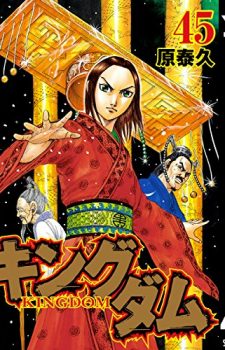 Shinmai Shimai no Futari Gohan 3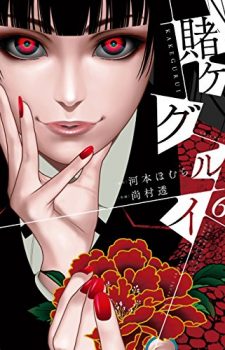 Source: Amazon
Dungeon Meshi is still here! More cooking manga with Shinmai Shimai no Futari Gohan and Meshi ni Shimashou, too!
Kakegurui is here for the first time, as well! Maybe the anime announcement boosted its popularity!
[ad_dfp position="bottom1" unit_pc1="true" unit_pc2="true" unit_sp1="true" class="mt40"]