What You Need to Know:
Welcome to the weekly manga chart from Honey's Anime!
This week features a more or less brand-new chart with just a few stragglers from last week.
With heavy-hitters like Card Captor Sakura, Darling in The FranXX and Granblue Fantasy, it's anyone's game. Find out who took the top below!
---
Cardcaptor Sakura Clear Card Hen Vol.5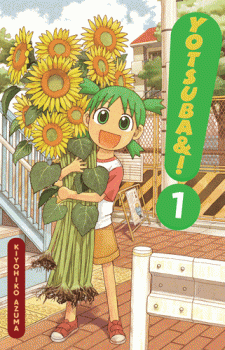 Haikyu!! Color Illustrations: Haikara!!
Granblue Fantasy Soken no Kizuna 3
Wotaku ni Koi wa Muzukashii 5
Source: CD Japan
Darling in the FranXX is here one week, gone the next, and then back the following. Just give in and show it constant love Japan!
Of course CCS would take the top though! What's not to love!
[ad_dfp position="bottom1" unit_pc1="true" unit_pc2="true" unit_sp1="true" class="mt40"]