What You Need to Know:
Welcome to the last Manga chart before Christmas. Do you have your list ready?
Last week, Yotsubato! rose to the top of the chart while frequent returnees like Dragon Ball, Saezuru Tori wa Habatakanai, and Persona 5 all appeared. We also saw the debut of a side story for Mahoutsukai no Yome.
This week we see, yet again, a slew of fresh debuts and a few returnees! Who will take #1 though? Find out below!
---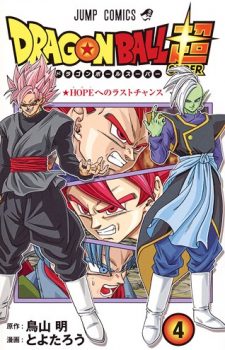 Idolish7 Ryusei ni Inoru 2
Saint Seiya EPISODE.G Assassin 11
Ace of Diamond (Daiya no Ace) act2 10
Katei Kyoushi Hit Man REBORN! 4
Sekaiichi Hatsukoi - Onodera Ritsu no Baai - 13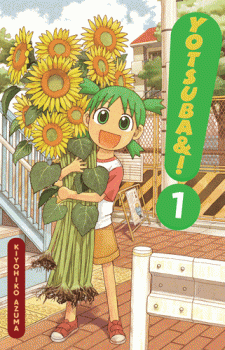 Meitantei Conan (Detective Conan) 94
Karakai Jouzu no Takagi San 6
Source: CD Japan
Dragon Ball Super! Yeah! I called it!
Oh man, Kateikyou, Akatsuki no Yona, and Seikaiichi Hatsukoi in the same week? Bee-kun, your Eva CC is going to be crying soon.
[ad_dfp position="bottom1" unit_pc1="true" unit_pc2="true" unit_sp1="true" class="mt40"]