What You Need to Know:
A Japanese magazine released a ranking showing the top anime that gamers say they're watching this season.
Take a look at the ranking below.
1st. Mobile Suit Gundam: Iron-Blooded Orphans
2nd. Lupin III (2015)
3rd. One Punch Man
4th. Osomatsu-san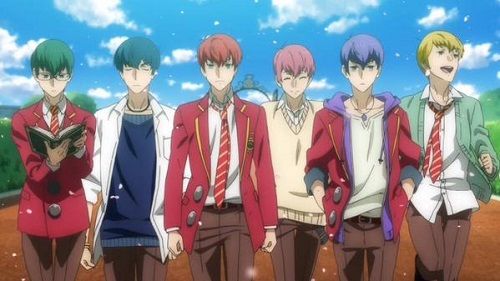 5th. Owarimonogatari
6th. Attack on Titan: Junior High
7th. Kindaichi Shounen no Jikenbo Returns 2nd Season
8th. Beautiful Bones -Sakurako's Investigation-
9th. Owari no Seraph
10th. Is the order a rabbit??

Source: YusaAni
---
I guess it makes sense for gamers to be into Gundam!
I'm not sure how I feel about GochiUsa being on here...
---
[ad_dfp position="bottom1" unit_pc1="true" unit_pc2="true" unit_sp1="true" class="mt40"]