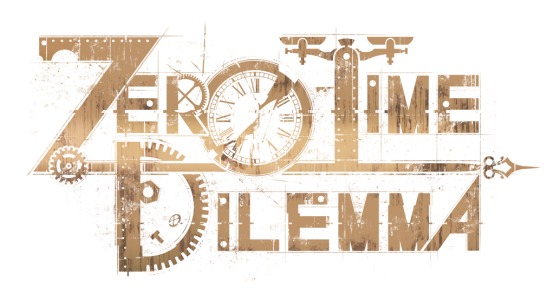 What You Need to Know:
You may have played it on Steam or perhaps you imported it from Japan but couldn't understand the full story. Well now you don't need to worry because Aksys Games and Spike Chunsoft have announced that Zero Escape: Zero Time Dilemma is officially out NOW for the PlayStation 4 both physically and digitally.
The title now joins its predecessors Nine Hours, Nine Persons, Nine Doors, and Virtue's Last Reward on the PlayStation 4 to create the ultimate trilogy package, all in HD!
Check out the trailer below!
Source: Official Press Release
Official Trailer
Zero Escape: Zero Time Dilemma for the PS4

---
Now I can finally own all three!! Yes! It's about time!
You the funny thing is, I haven't even played the first two...Well at least now I can buy all three and play them one by one.
---