What You Need to Know:
Video Market Boasts over 120000 titles in it's online library, so it is safe to assume that it's a good gague of what shows Japanese people are currrently enjoying.
Welcome to the streaming charts for this week of July 10th!
Summer Anime may be here but that does not stop anyone from enjoying the great slew of Spring shows that dominate the chart this week. We are visited by the coolest high school student, Magical Warriors, and drifting racers. Don't take our word for it though, check it out below!
---
Sailor Moon Crystal Death Busters-hen
Re: Zero Kara Hajimeru Isekai Seikatsu
Netoge no Yome wa Onnanoko Janai to Omotta?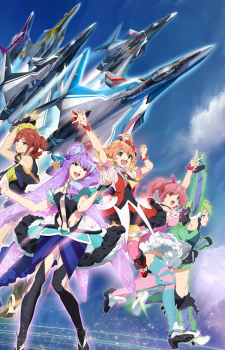 New Inital D the Movie Legend 3: Half Awake, Half Asleep
JoJo's Bizarre Adventure: Diamond is Unbreakable
Ansatsu Kyoushitsu 2nd Season
Source: AnimeAnime
Whoop Whoop! This is a pretty cool chart! Sailor Senshi waifu are on top and I am a-okay with this!
Sakamoto is here! Yay! If enough people watch him and support him, maybe we will get a second season!
[ad_dfp position="bottom1" unit_pc1="true" unit_pc2="true" unit_sp1="true" class="mt40"]