What You Need to Know:
Welcome to the games chart this week stiraght from Famitsu in Japan!
This week we are not seeing a lot of new games as three only manage to break to top 10. That being said, the top 2 sold a combined amount of 105,184 copies! Wow!
We will not keep you waiting any longer so scroll on down and learn more! What are you playing this week or looking forward too, let us know in the comments below!
---
Super Robot Wars OG: The Moon Dwellers (PS4)
Super Robot Wars OG: The Moon Dwellers (PS3)
Story of Seasons: Trio of Towns (3DS)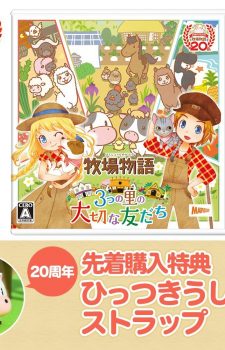 Mario & Sonic at the Rio 2016 Olympic Games (Wii U)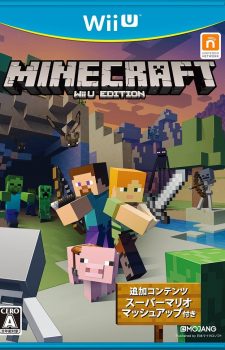 Coven of Labrinth and Refrain (PS VITA)
Taiko no Natsujin DokoDon! Mystery Adventure! (3DS)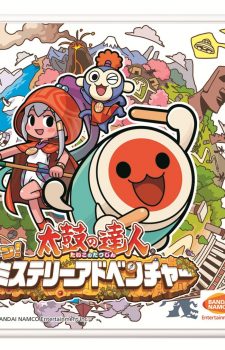 Phoenix Wright Ace Attorney 6 (3DS)
Dragons Dogma Online (PS4)
Pokemon Green, Red, Blue & Yellow Digital Release (3DS)
Source: Famitsu
Oh nice! I am always down for a space war and robots!
I am surprised to see so many games from last week still here! Not to mention too that many of them seem to be doing well even this week. Taiko is so much fun!!
[ad_dfp position="bottom1" unit_pc1="true" unit_pc2="true" unit_sp1="true" class="mt40"]