What You Need to Know:
Here we are another Sunday. Time to pass the time with some anime of course! Mondays suck and that is universal knowledge, so why not check out what Japanese people are streaming and watch some yourself? Welcome to the weekly anime streaming chart!
Last week the boys of Haikyuu were able to beat down Natsume Yuujinchou from the #1 spot, but are they there again this week?
We are also enjoing a decent amount of fall anime this week on the charts. However some classics are here as well as Digimon?! Check it all out below!
---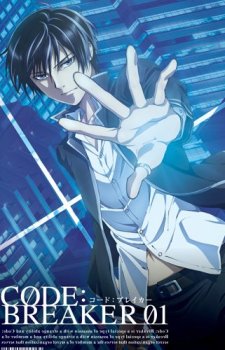 Digimon Adventures tri. 3 「Kokuhaku」
Source: Video Market
Natsume is just so dreamy! There is no reason as to why he would not be #1!
Digimon, Gundam, AND Log Horizon all in one week? This is the best blessing ever! I... I am so happy
[ad_dfp position="bottom1" unit_pc1="true" unit_pc2="true" unit_sp1="true" class="mt40"]