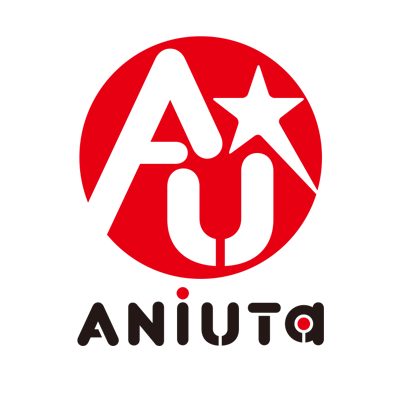 What You Need to Know:
Have you ever dreamed of having your favorite anisongs with you wherever you go? Whether that be on the plane, or perhaps on that busy train to work? Well worry no more as ANiUTa, the popular anisong mobile app is available NOW on iOS and Android devices in the US! No more having to use third party websites to access all of your favorite anime songs, as ANiUTa provides you with the largest anisong library at your fingertips!
By signing up to the ANiUTa membership ($4.99/month), you unlock an entire catalog of anisongs that will stay with you no matter where you are in the world! Take advantage of all the perks! Whenever a song releases in Japan you'll also receive it at the exact same time in the US! In addition to that all playlists are curated for each decade and genre, making your life a lot easier when it comes to organizing your favorite tracks.
Of course for those who want to sing along you can also check out the official lyrics, that are fully displayed once you click on the icon! This all sounds cool right? Then don't hesitate and download ANiUTa NOW!
Source: Official Press Release
---
YES! YES! It's finally arrived! YAHOOOO!
Oh my goodness, I'm soooo excited right now! I can't wait to make my anisong playlists!!
---