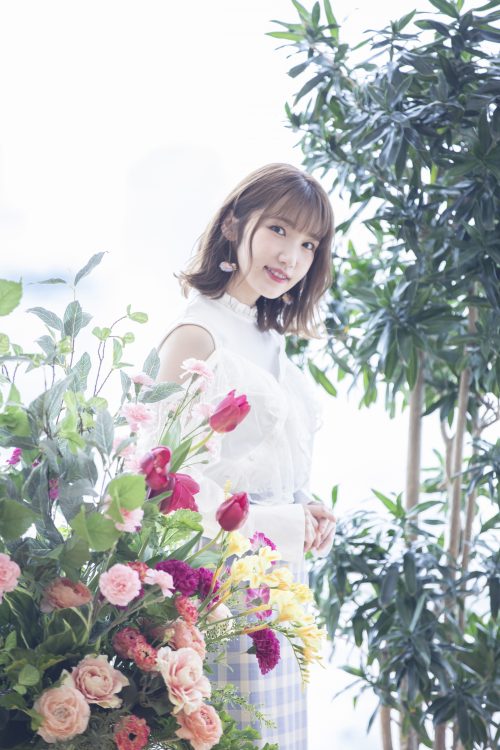 What You Need to Know:
For May 2019, ANiUTa, the anime music streaming app, selected voice actress and singer Aya Uchida as the Artist of the Month. We can find an especial artist page with pictures, interviews and of course her music on ANiUTa app.
For her first interview, ANiUTa asked her to take us back, from her childhood up until she decided to become a voice actress. And she replied:

"My hometown was in the countryside of Gunma, so I grew up in a place that was rich with nature. When I was a kid, I would spend my time running around through hills and fields. I loved to play outside. But, I also had a shy side, so while I was carefree when playing in the hills, I'd suddenly get embarrassed when I was in front of other people. [laughter] I think I had the most fun when I was playing by myself."

Her voice actress debut was in the 2008 TV anime Oden-kun. She says that this anime holds a lot of special memories for her.
---