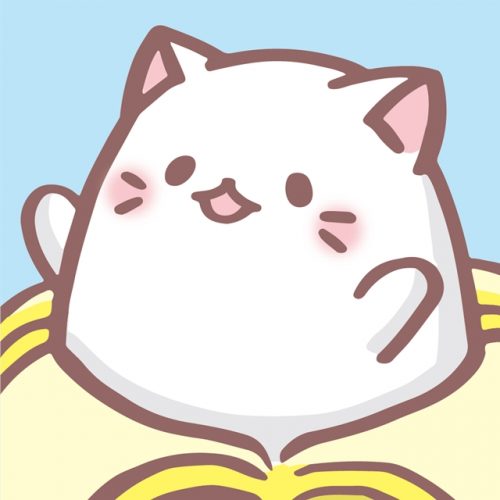 What You Need to Know:
This summer, Sumer 2016 anime, Bananya, recieved a mobile game on the iOS. Yesterday, the casual game app, in which you pop balloons and find Bananya's friends, received a large update.
Yuuki Kaji and Ayumu Murase will now be providing their voices for the characters they played in the show.
The game will also recieve additiaonal stages, new characters, such as Kaji Bananya and Murase Bananya, and other changes.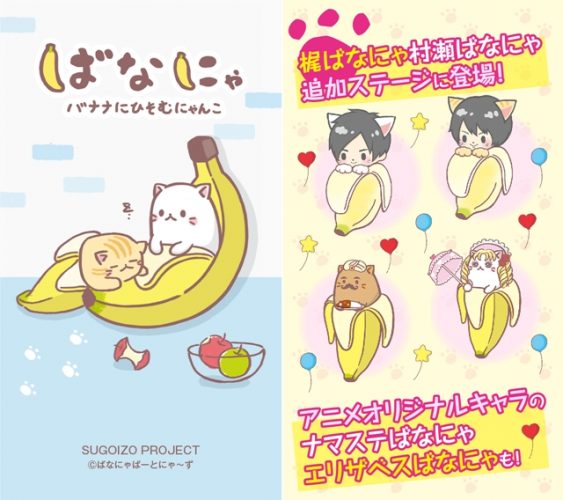 Source: Animate Times
---
Bananya is so cute! More Bananyas for me to catch!!
The game is pretty simple, but I just can't resist the cute cats!!
---