What You Need to Know: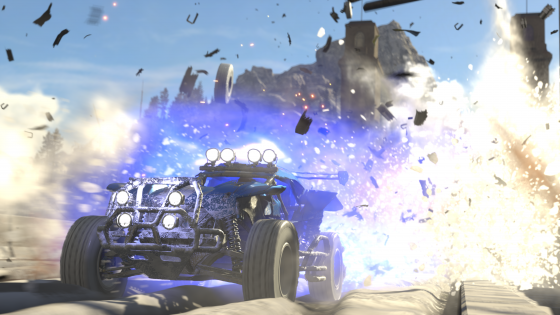 Earlier today Codemasters and Deep Silver announced a brand new arcade racing game, ONRUSH, live on stage with PlayStation at Paris Games Week. ONRUSH will bring all-action, gravity-defying racing back to the console gaming scene at breakneck speed when it launches on PlayStation 4 and Xbox One, in summer 2018.
In ONRUSH, racing with style and flare is what counts as you perform incredible takedowns and put everything on the line to power up your all-important RUSH bar. RUSH is the ultimate power up, producing an exhilarating and devastating force which, when used at the right time, can wreak havoc on your competition.
Source: Official Press Release
Screenshots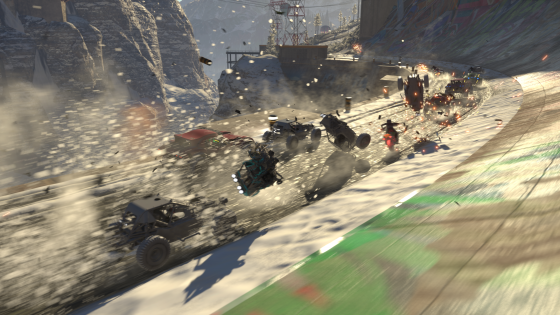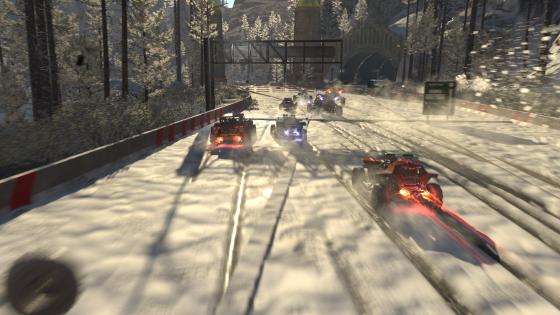 Official Trailer
ONRUSH // ANNOUNCEMENT TRAILER [NORTH AMERICA]

---
I watched the trailer and immediately I felt SSX meets offroad meets Xtreme racing.
Yeah it certainly has some wacky elements but it would sure be fun to play with friends!
---