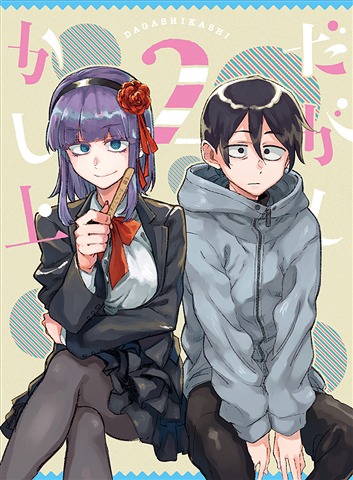 What You Need to Know:
A few weeks ago, Dagashi Kashi creator Kotoyama tweeted out something a bit cryptic referring to the series. Fans immediately jumped on them calling Hajime "the last character" as that the series was coming to a close overall. That has now been confirmed.
Sadly, on Tuesday, when Weekly Shounen Sunday came out, it was revealed that the manga will be ending in three more chapters. The series was originally thought to be heading towards a close when Kotoyama said what they did last month when the 10th bound volume went on sale. There is a slight sliver of hope that the series could be going on hiatus, but there are no indications yet that that is the case.
With the second season feeling a bit rushed and getting some mixed reviews online, maybe now is the best time to soften the blow. What are your thoughts on this series ending? Have you tried dagashi beyond pocky? Let us know below!
---
Nooooo Noooooo! We have been having so much good news lately!
This is the series that helped me get into Dagashi! No!
---