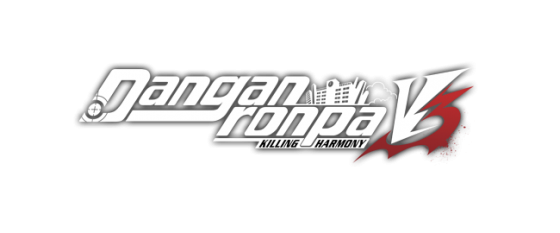 What You Need to Know:
We haven't heard from NIS America for a while but perhaps it was for good reason, as they've shipped us the latest trailer for the highly anticipated follow up to Danganronpa 2: Goodbte Despair, Danganronpa V3: Killing Harmony!
Titled Ultimate Roll Call #2 the trailer introduces the Ultimate Anthropologist - Korekiyo Shinguji, Ultimate Aikido Master - Tenko Chabashira, Ultimate Maid - Kirumi Tojo, Ultimate Child Caregiver - Maki Harukawa, and Monophanie, the Monokub!
Look forward to the 3rd and 4th Ultimate Roll Call trailers, which will introduce the rest of the Killing Harmony cast!
Source: Official Press Release
Official Trailer
Danganronpa V3: Killing Harmony - Ultimate Roll Call #2 (PS4, PS Vita)

---
The release day draws even closer!! The wait is almost over!!
I can't wait too! I want to see how the story concludes!!
---