Welcome to our Beginner's Guide to Anime! Hopefully, you've come because you have a slight curiosity about this art form. We've got you covered! We're going to skip the long explanations of anime or manga-specific vocabulary. Instead, we want you to experience what this animation style has to offer. This guide will ease you in with some great and accessible shows.
We've broken it down into five simple sections for you. Each section covers a specific genre and contains three recommendations. We wanted to have a decent selection, in terms of numbers. However, it needed to be a short enough so that it didn't feel overwhelming. We felt that fifteen would be a good starting point for you guys.
The series were chosen on three specific criteria: overall strength, mass appeal, and series length (most important). We tried our best to recommend shows that didn't extend past 26 episodes (an average season). However, exceptions were made for shows that were clearly better than almost anything else in their genre: Death Note, Fullmetal Alchemist: Brotherhood, and K-On! (to a lesser extent).
But enough about our thought process. Explore through our recommendations and you're sure to find something that'll suit your needs!
---
Action Anime for Beginner's Guide
Featured Action Animes
Fullmetal Alchemist: Brotherhood
Katanagatari
Shingeki no Bahamut: Genesis
Sci-Fi Anime for Beginner's Guide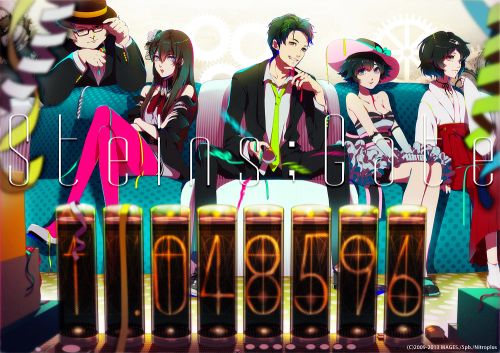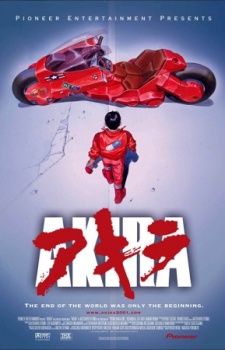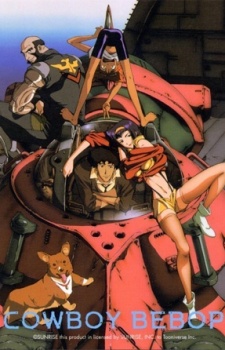 Featured Sci-Fi Animes
Akira
Cowboy Bebop
Ghost in the Shell: Stand Alone Complex
SuperNatural Anime for Beginner's Guide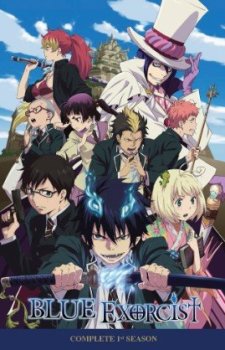 Featured SuperNatural Animes
Blue Exorcist
Hellsing Ultimate
Shiki
Thriller Anime for Beginner's Guide
Featured Thriller Animes
Death Note
Terror in Resonance
Steins;Gate
Wanna try other tastes? Music, Sports, Racing Anime Recommendations for Beginners!
---
For anyone that's completely new to the art form, what did you think of the recommendations? Which show looks most appealing to you?
For you anime veterans, have you seen all of these series already? What other anime, in this criteria, do you think would be worth watching?
We hope you received some great information about these shows and are willing to check them out, or watch them again! Be sure to check out our other recommended article on how to stream these anime online.
Share this guide around if you thought it was helpful. Thanks for reading and take care!
---