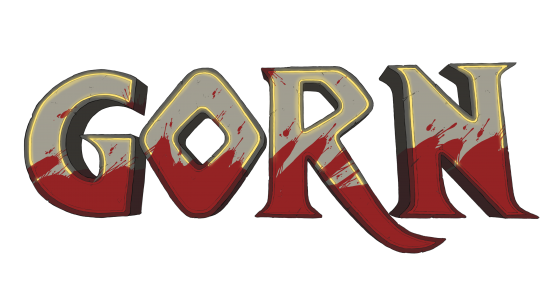 What You Need to Know:
Devolver Digital and Free Lives are coming in swinging as their latest VR gladiator simulator title GORN, is now available on Steam for early access! To celebrate the hype the team has shipped us some footage to share with you, so be sure to scroll below to see all the action.
In addition to this great news virtual gladiator enthusiasts can grab the game at a 25% discount off the standard $19.99 (USD) price through July 17. To know more information on GORN, be sure to visit the official website.
Source: Official Press Release
Official Trailers
GORN - Launch Trailer

Behind The Screams: Making The GORN Trailer

GORN - Official Gameplay Trailer

---
This VR gladiator experience is one bloody mess.
This would totally be fun with a group of friends having a late night get together.
---