Recently, Halloween's been getting really big in Japan's large cities. In particular, Tokyo has started seeing grand gatherings on the big night in city centers like Ikebukuro and Shibuya.
Part of how the Japanese do Halloween focuses on cosplay, just like in North America, but instead of witches and vampires, the most popular costumes are those of anime characters! Knowing this, we sent a team to photograph the amazing Halloween cosplays at the Cosplay Festival in Ikebukuro. The results are gathered below for you to enjoy!
Like the promiscuous vice-president from Prison School? Or how about the terrifying kakuja from Tokyo Ghoul? Those, and other anime favorites were all present, and are in this gallery for you to check out!
Enjoy!
Halloween Cosplay Event@Ikebukuro Cosplay
Sunshine City and HigashiIkebukuro central park
02
03
Dungeon ni Deai wo Motomeru no wa Machigatteiru Darou ka(Hestia) Cosplay
04
05
06
Prison School (Meiko Shiraki) Cosplay
07
08
09
10
Tokyo Ghoul (Ken Kaneki, Shuu Tsukiyama, )Cosplay
11
Kill la Kill (Satsuki Kiryuuin)Cosplay
12

13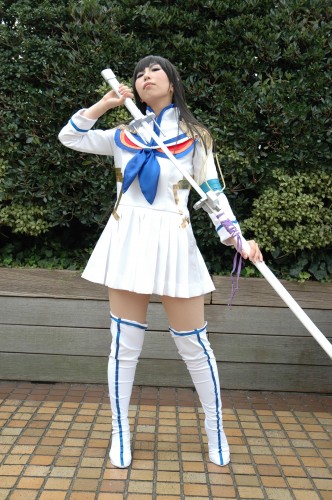 Date A Live (Kurumi Tokisaki) Cosplay
14
15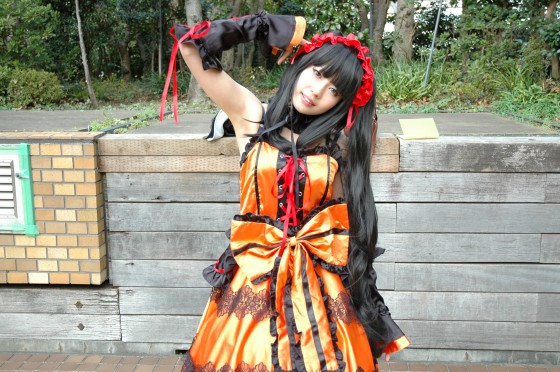 16
Love Live! part1(Nico Yazawa, Kotori Minami, Maki Nishikino, Hanayo Koizumi, Eri Ayase, Nozomi Tojo, Rin Hoshizora, Umi Sonoda) Cosplay
17
18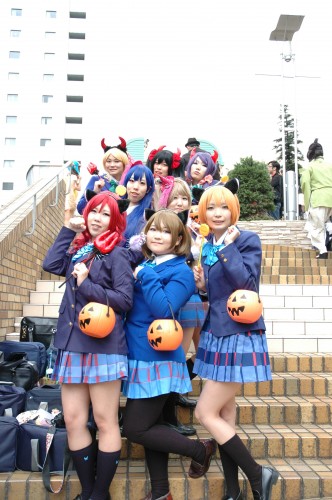 Love Live! part2 (Nico Yazawa, Kotori Minami, Hanayo Koizumi, Eri Ayase, Nozomi Tojo, Rin Hoshizora, Honoka Kousaka)Cosplay
19
Love Live! part3 (Nozomi Tojo)Cosplay
20
21
Cardcaptor Sakura(Sakura Kinomoto) Cosplay
22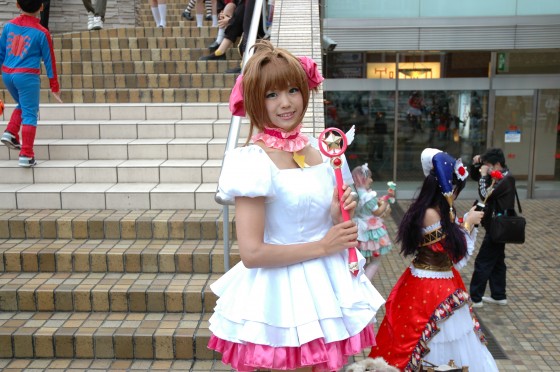 23
Himouto! Umaru-chan (Umaru Doma)Cosplay
24
25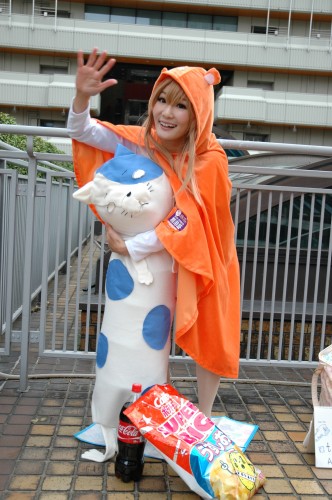 Black Butler Cosplay(Ciel Phantomhive, Claude Faustus)
26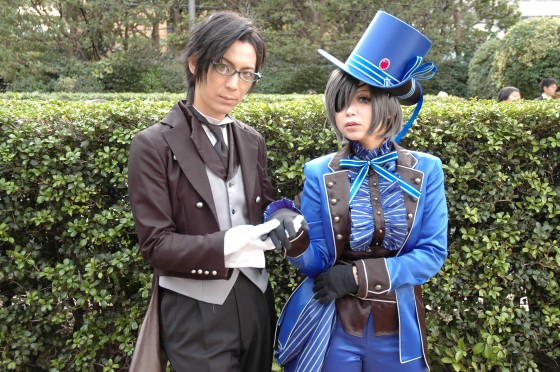 27
28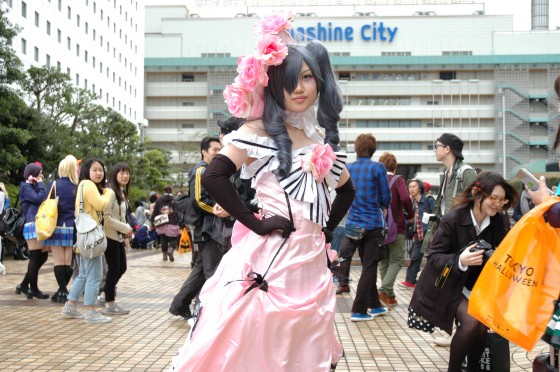 29
Free!(Haruka Nanase, Makoto Tachibana, Nagisa Hazuki, Rei Ryuugasaki, Rin Matsuoka, Gou Matsuoka, Sousuke Yamazaki, Momotarou Mikoshiba, Aiichirou Nitori) Cosplay
30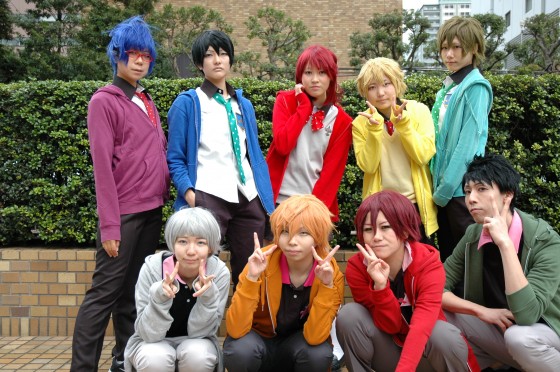 31
Owari no Seraph(Mikaela Hyakuya, Ferid Bathory) Cosplay
32
Diabolik Lovers Cosplay
33
34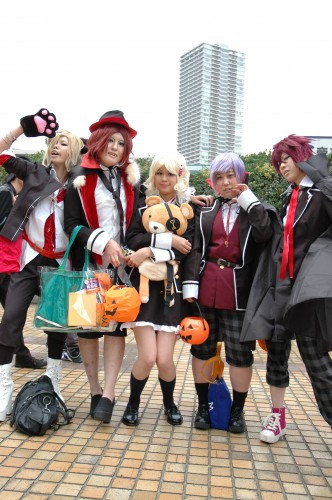 Gangsta. Cosplay(Worick Arcangelo, Nicolas Brown)
35
36
Batman Cosplay
37
Gandam Cosplay
38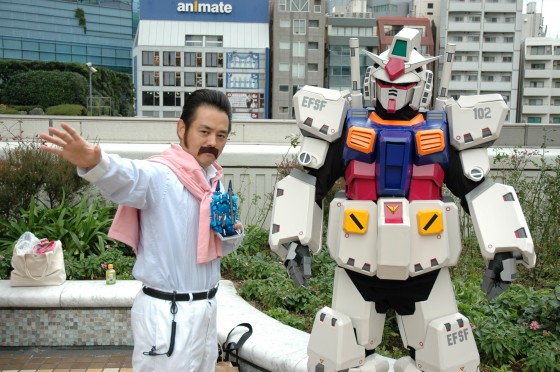 Gate: Jieitai Kanochi nite, Kaku Tatakaeri Cosplay
39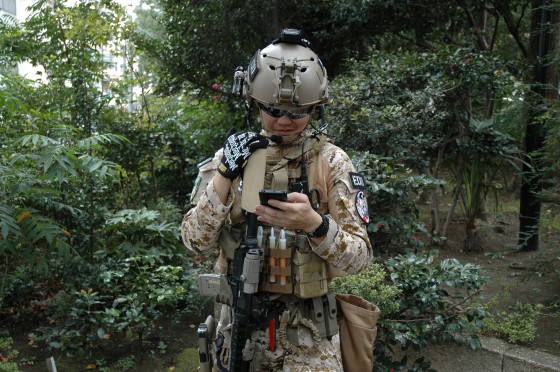 Original Cosplay
40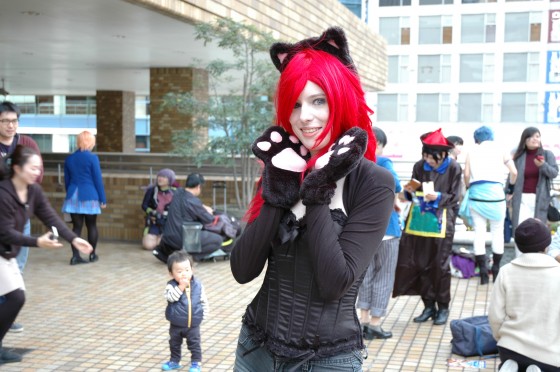 41
42
43
44
45
Omake Cosplay
46
---