Isekai Shokudou 2nd Season

Genre:
Isekai, Fantasy, Comedy, Cooking
---
---
---
Official Images / Key Visuals
Synopsis
Second season of Isekai Shokudou (Restaurant to Another World).
Once every seven days, the door will open…
Isekai Shokudou portrays the restaurant "Youshoku no Nekoya" a restaurant that serves western food on Saturdays, and is closed to the general public. Why you ask? Well on those days, the restaurant becomes a host to all sorts of unique customers that are not strictly human. It also changes its menu slightly for these special guests that come from other worlds!
Characters & Voice Actors
Owner:
Junichi Suwabe
The manager of the classic restaurant "Youshoku no Nekoya", which he inherited from his grandfather ten years ago.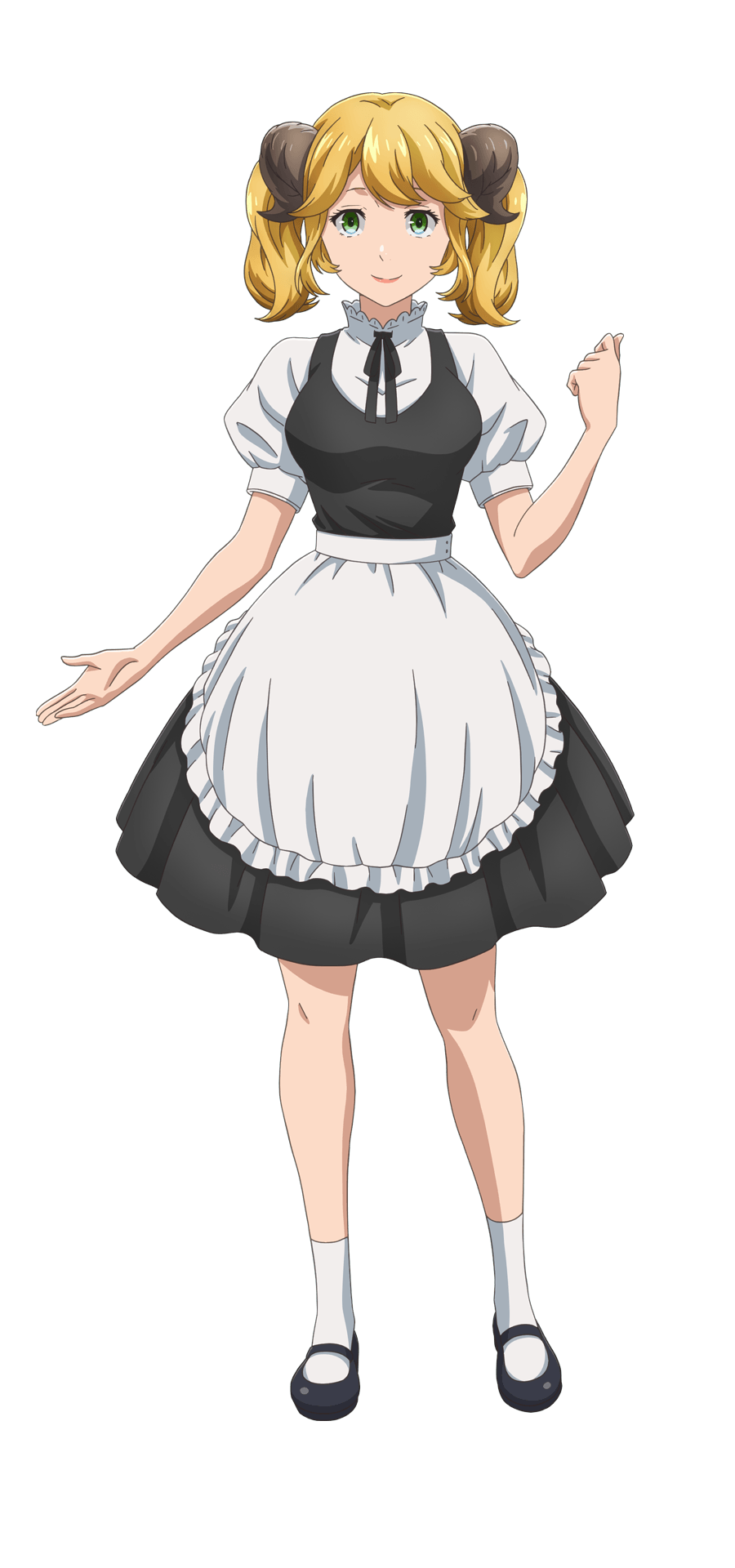 Aletta:
Sumire Uesaka
A girl from the spirit world. One day she happens to wander into "Youshoku no Nekoya" and ends up working there as a waitress.
Kuro:
Saori Oonishi
Like Aletta, Kuro works as a waitress at "Youshoku no Nekoya". She is the incarnation of a dragon and is obsessed with a certain food.
Sara:
Kiyono Yasuno
A young treasure hunter. Hires Aletta, a girl she met in "Youshoku no Nekoya", as her live-in housekeeper. Her favorite food is "Menchi-katsu" (minced meat cutlet).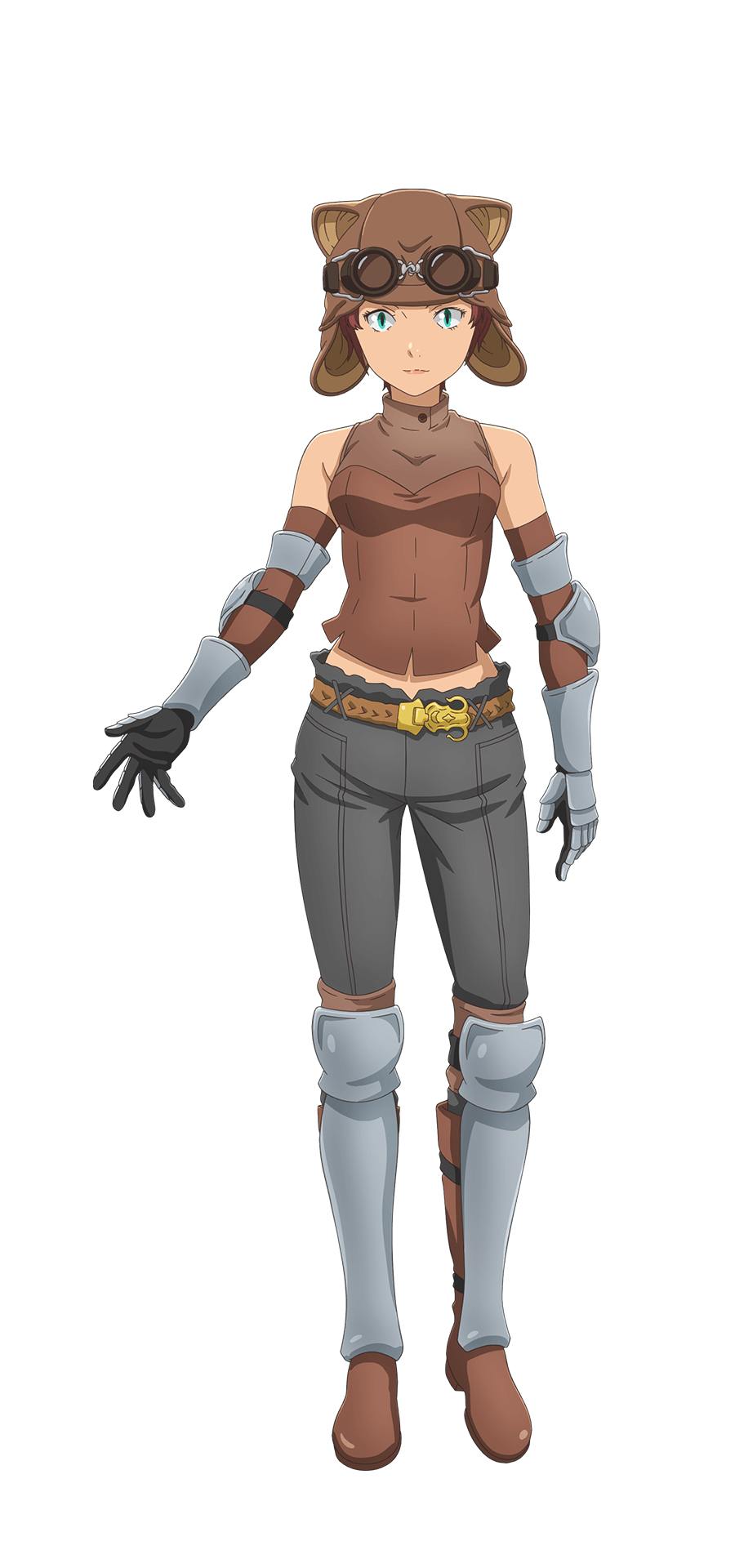 Hilda:
Nao Toyama
A demon mercenary based in the Imperial City. She is called "Yokake" (night run) as she has a good eyesight even at night, and can accurately distinguish sounds no matter how quiet they are.
Other Title
Restaurant to Another World 2
Theme Songs

Opening Song: "Onnaji Kimochi." by Kiyono Yasuno
Ending Song: "Samenai Mahou" by Nao Toyama

Adaptation

"Isekai Shokudou (Restaurant to Another World)" (Light Novel)


Main Staff

Original Creator: Junpei Inuzuka
Director: Masato Jimbo
Series Composition: Masato Jimbo
Character Design: Yasukazu Shouji
Original Illustrator: Katsumi Enami
(Credit Honey's Anime when you use our description.)
---