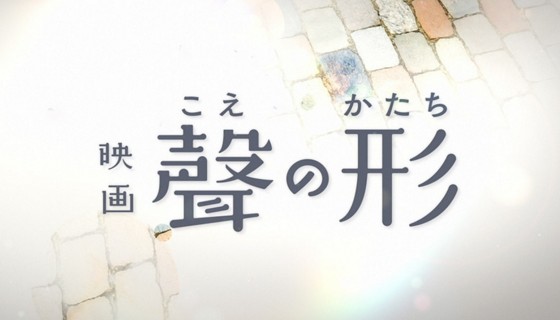 What You Need to Know:
It's been over half a year since it was first announced that Yoshitoki Ooima's shoujo drama manga would be getting an anime movie under KyoAni.
Now, the main cast has been revealed. Deaf heroine Shouko Nishimiya will be played by Saori Hayami (Shinoa Hiiragi from Owari no Seraph) and former bully Shouya Ishida will be played by Miyu Irino (Todomatsu from Osomatsu-san.)
The second poster for the film has also been released - check it out below!
Source: Yaraon
Reactions Around the Web
A Koe no Katachi anime? Miyu-kun?? Hayamin?? Am I dreaming???
Knowing Hayamin will be in it is really reassuring!
I can't be the only one who can only see Totty when it's Irino voicing a character...
They've played it so safe with the casting it's not even interesting anymore
Doesn't Hayami sound a bit old now to be voicing high schoolers?
---
How dare they insult a goddess of voice acting! Hayamin will definitely prove you all wrong!
Omg I hope Miyu-kun's voice is different enough in this that I don't imagine Totty!