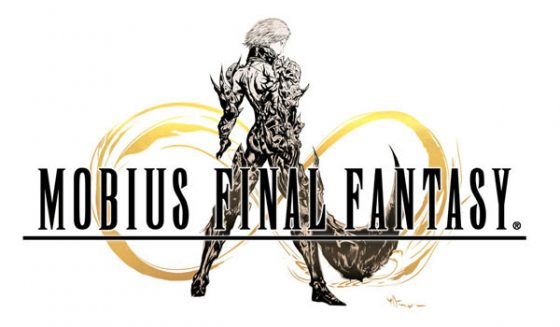 What You Need to Know: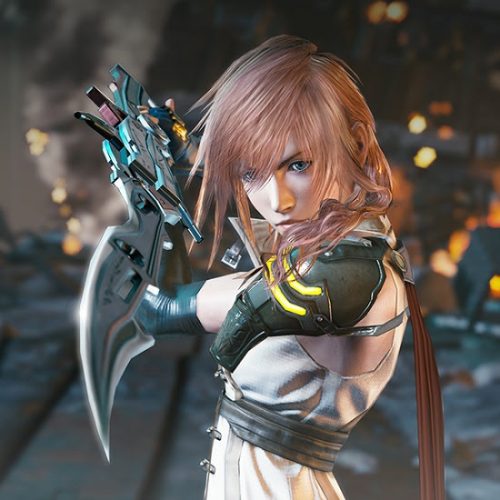 This past weekend, Producer Yoshinori Kitase revealed Lightning will be the first Ultimate Hero in MOBIUS FINAL FANTASY™, allowing players to enhance their gameplay. The Ultimate Hero card strengthens the main character and transforms their HD appearance, voice and ultimate attack to that of Lightning.
Fans can also explore a completely new storyline for FINAL FANTASY® XIII, along with other content updates and gameplay enhancements. The collaboration event kicks off on September 5.
On September 15, Hope and Snow will replace Lightning ("Knight of Etro") and Noel ("Last Hunter") as the available Legend job cards. Hardcore players seeking a challenge can try out the "Lightning Resurrection Region, Part 2" for more of the original story content and grow their FINAL FANTASY XIII cards.
Also, "Ragnarok: FFXIII," the new Supreme card, will be available for a limited time that unleash incredibly powerful and flashy moves that can attack enemies 10 times in succession. A new Ranking Event will begin on September 23, where players can use Lightning Resurrection's paradigms to intensify the battles and compete against each other to reach the top.
Source: Official Press Release
Key Features
A system that refreshes battle: The new "Lightning Resurrection" region introduces a unique battle system where players unlock paradigms to gain powerful effects in battle.
Hope and Snow, the New Legend Job Summons: Players will get the chance to obtain Hope ("Hope's Guide") and Snow ("Unbroken Hero"). Players who successfully summon these characters will also receive a Lightning-themed companion spirit.
New In-Game Bonuses – Players can obtain 16 gifts including a warrior weapon, "Blazefire Saber," an exclusive Lightning ability card and a Lightning emoticon stamp by simply logging-in to the game.
Official Trailer
Mobius Final Fantasy x FFXIII collaboration

---
Now this is a collabo I can agree with! I love Lightning!
While not many people may like Lightning Returns, I truly found the game to be great
---