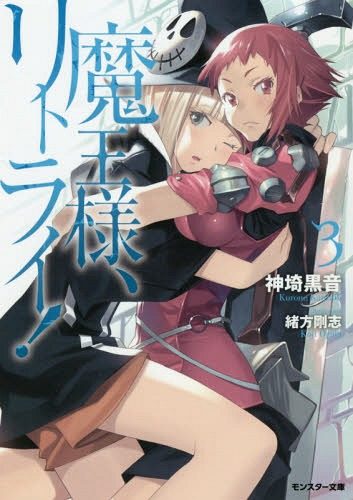 What You Need to Know:
In a rare turn of events, author of the new isekai series "Maou-sama, Retry!" Kurone Kanzaki took to their blog on the popular light novel platform Syousetsuka ni narou (Shousetsuka ni Narou) to announce that the series has been green-lit for an anime.
the series will debut sometime in 2019. It tells the story of Akira Oono who was playing a game and was known as the "demon king." One day, he is whisked away to another world where he meets a one-legged girl who he begins a journey with. He has an incredible power that is feared by those around him. As he travels, countries all across this world sends miko to defeat him. Meanwhile, he causes chaos wherever he goes.
The series launched in 2016 before getting a full light novel in 2017. More information is to come, so stay tuned!
Source: Kurone Kanzaki Official Blog
---
Hellllooooooooooo.
Isekai Maou S2?
---