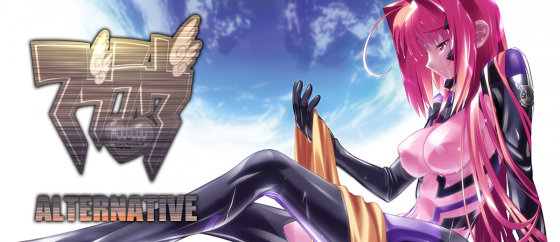 What You Need to Know:
We all need a little love in our lives, Muv Luv that is! The finale of the highly acclaimed visual novel series is now available on Steam for $39.99, so be sure to grab your copy! If you really want to show some LUV then perhaps you'll be interested in the Muv-Luv Collection bundle, which comes with all three Muv-Luv titles for $51.73.
The Muv-Luv series is an epic saga told in three parts: Muv-Luv Extra, Muv-Luv Unlimited, and Muv-Luv Alternative. What begins as a tongue-in-cheek romantic comedy ultimately transforms into an action-packed thrill ride in a war-torn alternate reality, and it's this drastic-yet-methodical genre twist that makes the final chapter the most highly-revered visual novel of all time.
Source: Official Press Release
Screenshots
Official Trailer
Muv Luv Alternative Steam Trailer

---
We all definitely need some love in our lives, right honey-chan?
Love is in the air!
---