What You Need to Know:
A new article has been published on Yahoo! Japan, stating that on asking to confirm whether the rumoured Chinese One Piece live adaptation was real, Shuueisha responded, "No such thing has happened."
While many Japanese fans are sighing with relief or laughing with an, "I told you so!", others are questioning why Shuueisha has not made an official statement denying the rumoured Gintama live action...

Source: Yahoo! Japan
Original Article:
News is spreading across the Japanese internet about a live-action movie adaptation of the all-powerful One Piece series.
Apparently, Chinese enterprise Shanghai Minghuan Investment has announced that they have bought the rights to make a live action for a whopping 15,100,000 USD, and plan to cast famous Japanese actor Masataka Kubota and Chinese idol Xie Leilei.
However, what with the recent possibly-fake news about a Gintama live action adaptation and doubts over the license agreement, One Piece fans are sceptic to say the least. It seems all we can do is wait for an official announcement or denial.
Xie Leilei of GNZ48 (Charlotte Purin)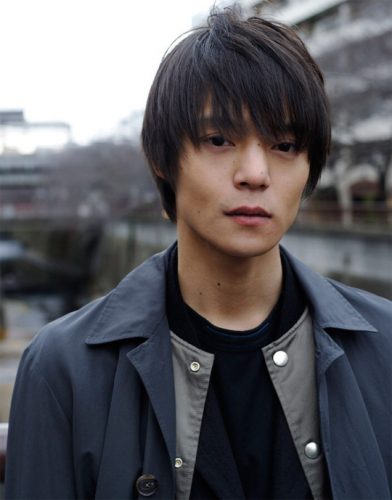 Masataka Kubota (Monkey D. Luffy)
Source: Yaraon
Reactions Around the Web
They sold the rights? This has got to be fake
Kubota suits Luffy, but what are they going to do about Choppy? CG??
Well, that's the end of One Piece then
I seriously doubt this is real
This has got to be a joke. I'd rather the Gintama live action were real than this
---
So is this real or not? I don't know who to trust anymore!!
Hmm, well considering Charlotte Purin is a really recent character, this is likely fake. But with all the live action announcements recently, you never know...