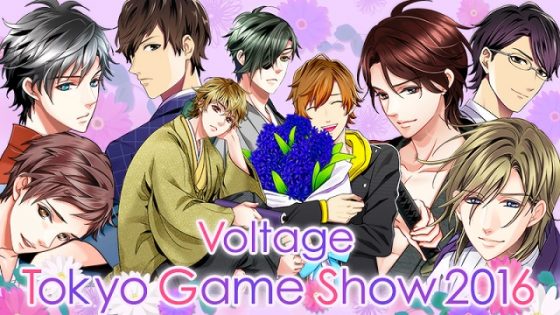 What You Need to Know:
You've heard of kabe-don (or if you haven't, you can learn all about it in our definition linked below), now it's time for something new - isu-don! Whereas 'kabe' means 'wall', 'isu' means 'chair'... So how exactly does that work?
Well, that's a surprise for the future! At Tokyo Game Show 2016, mobile otome game giants Voltage will be revealing this new anime VR experience for visitors. From the visual below, it seems as though animated bishounen will offer you their hand to help you up out of your seat. Where the 'don' comes in, though, is a mystery at this moment...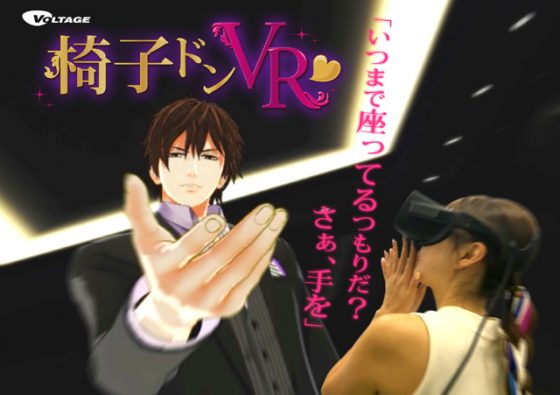 "How long do you intend to just sit there? Come, take my hand."
Source: Animate Times
---
Oh my goddd am I dreaming? Hot boys flirting with you in virtual reality? I need this in my life!
I don't know how the 'don' part fits in and I don't care. I'm going to Tokyo Game Show!
---