What You Need to Know:
It has been announced that otome game Orfleurs (aka Orfre) will be getting a new, updated version for the PS Vita, to go on sale sometime in 2017.
The game follows the main character (you) who after losing everything, is taken in by a knight who lives with his brothers. With nowhere else to go, you must choose to become one of the brothers' personal maid.
The 2017 version, titled Orfleurs: Koufuku no Hanataba (Bouquet of Happiness in English), will include new events and scenarios, the possibility of love triangles, and various additional features that make use of the PS Vita touch screen.
Whether there will be an English language version made available is unknown, but cut scenes from the new material have been released - take a look at them below!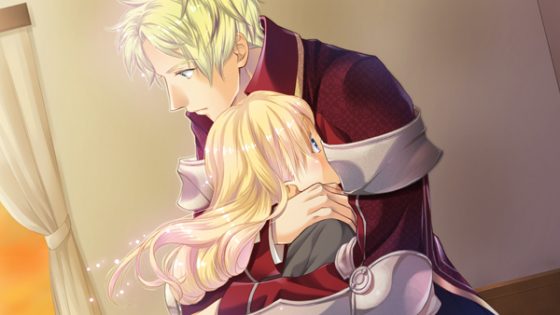 Source: Animate Times
---
Love triangles? Ohh, I can feel the drama brewing already!
I've never played Orfleurs, but the art is super pretty! I'm definitely going to give this one a go!
---