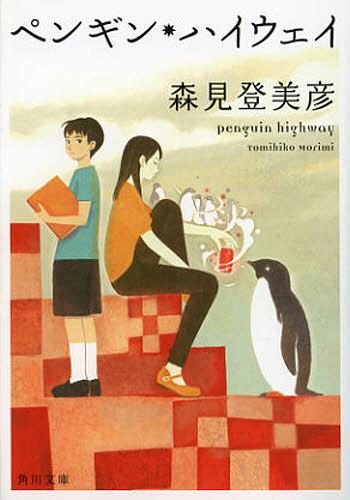 What You Need to Know:
Today, it was announced that Tomihiko Morimi's novel, Penguin Highway, will be getting an anime movie. The novel was originally released in 2012.
Penguin Highway is a fantasy, coming-of-age story about elementary school student Aoyama-kun and his first love, a mysterious dental assistant simply referred to as "onee-san." Aoyama's story begins when a penguin suddenly appears in his city and he has to begin to resarch this mystery. Staff and seiyuu have also been announced. Catch them and the trailer below!
Aoyama-kun: Kana Kita
Onee-san: Yuu Aoi
Director: Hiroyasu Ishida
Character Design: Youjirou Arai
Script: Makoto Ueda
Music: Umitarou Abe
---
Ah yes. Another wonderful coming-of-age story. Excellent.
I cannot wait. This is definitely going to be touching and cute.
---