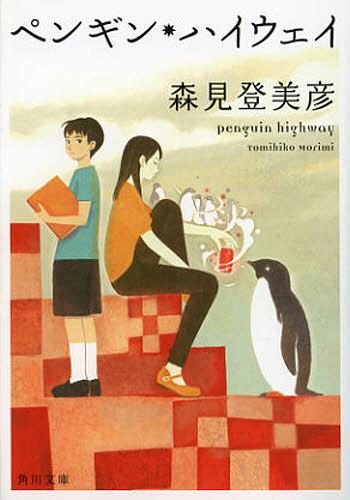 What You Need to Know:
Studio Colorido has revealed more information about the upcoming movie Penguin Highway today. The movie is based on the novel written by Tomohiko Morimi.
A new trailer for the movie was revealed and it was also confirmed that legendary singer Utada Hikaru will be performing the theme song for the movie titled "Good Night." The movie is to debut on August 17th.
Penguin Highway is a fantasy, coming-of-age story about elementary school student Aoyama-kun and his first love, a mysterious dental assistant simply referred to as "onee-san." Aoyama's story begins when a penguin suddenly appears in his city and he has to begin to resarch this mystery.
Source: Official Website
---
Utada Hikaru? All right!!!!
This movie looks like something right up my alley.
---