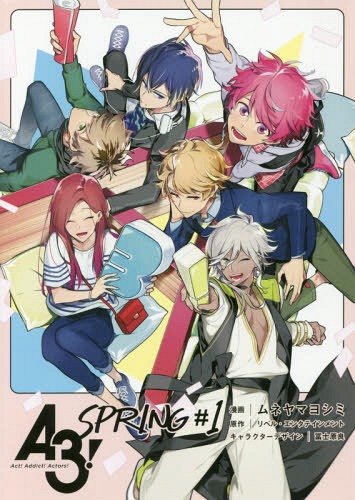 What You Need to Know:
This breaking news should come as no surprise as A3!, another anime of the winter lineup, is facing similar postponement issues regarding its episodes. We mentioned in the previous post that A3!, along with other major titles have been postponed due to the Corona Virus situation.
Now, a recent update from the official A3! website has announced that the live concert for A3! has been cancelled entirely due to the outbreak, and some major TV stations like TOKYO MX, KBS Kyoto, and Sun TV have announced that they will show episodes 2 & 3 in order to make up for the delay.
We'll be keeping our eye on this situation as things unfold, so be sure to keep it locked here on Honey's Anime for more.
---
Oh man... when will this truly stop??!
This surely has to come to and end at some point right??... RIGHT?!!