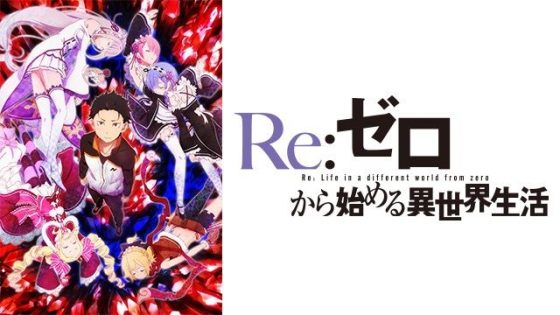 What You Need to Know:
Re: Life in a Different World from Zero, or Re: Zero, has been viewed more than 100 million times in biggest Chinese anime streaming site Bilibili, a first in the site's history.
Re:Zero started streaming there in April, and has garnered more than 400 thousand unique user views for each episode.
Other Chinese sites have also started streaming Re:Zero and it is expected that the cumulative views across the country will be a tremendous amount.
Source: Oreteki
Reactions Around the Web
According to the world: Re: Zero >>>> Kimi no Na Wa. Ha. Ha. Ha.
Even China knows how awesome Re: Zero is!
I WILL NEVER SHARE MY REM-CHAN!
So why did they release the numbers for this anime and not others like Naruto and Jojo? I don't understand..
Yeah, sure 100 million is a lot.. but so are Chinese people...Ha.Ha.
---
My Rem-chan, my waifu...
I'm glad that more and more people in the world get to watch anime! This is great news!
---