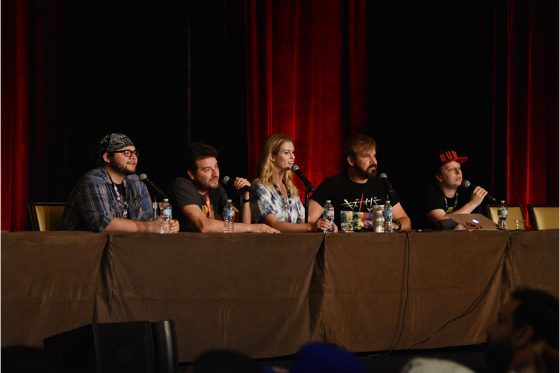 What You Need to Know:
Hit 3DCG anime RWBY held a panel at Anime Expo 2017 in Los Angeles, with Barbara Dunkelman, Gray Haddock, Kerry Shawcross, and Miles Luna from creators Rooster Teeth taking to the stage.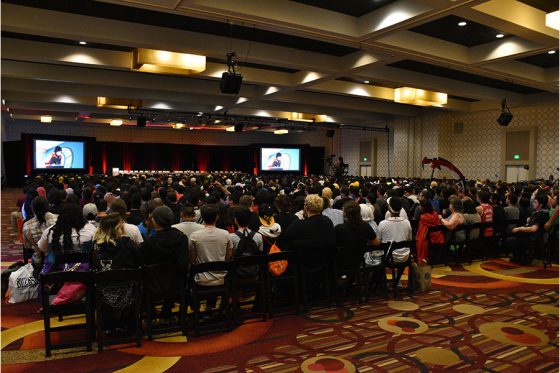 RWBY is already in its fourth season in the English version, but it was announced to an astonished audience at the event that following the third season, the fourth season would be dubbed into Japanese.
There were also cries of celebration when it was announced that RWBY VOLUME 1-3: The Beginning, the reworking of seasons one to three of RWBY, would also be aired on Japanese television.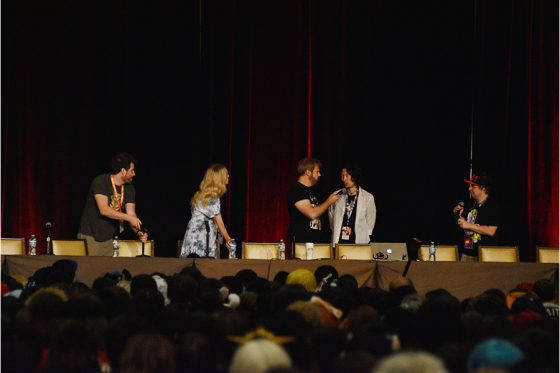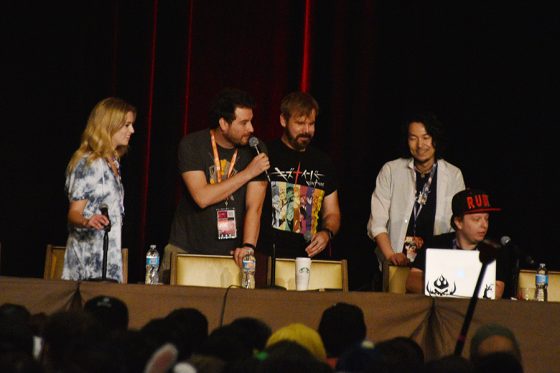 More exciting announcements followed, including that of a special limited-time screening event from July 10-20 at Shinjuku Piccadilly and other Japanese movie theaters.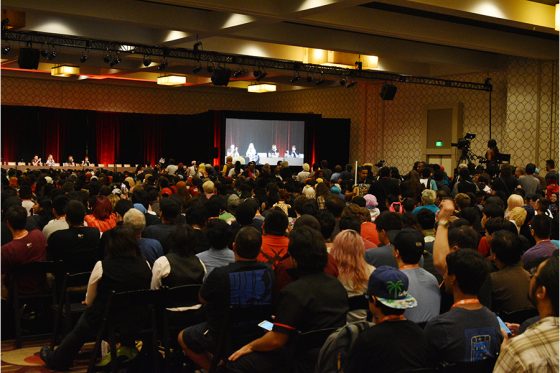 Merchandise such as figures of Ruby and Weiss were revealed. It was also announced that the series would be getting a manga adaptation in Japan.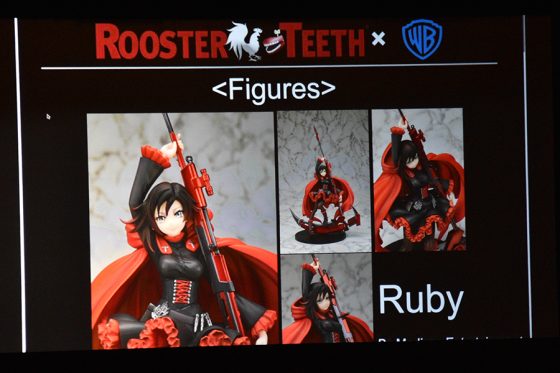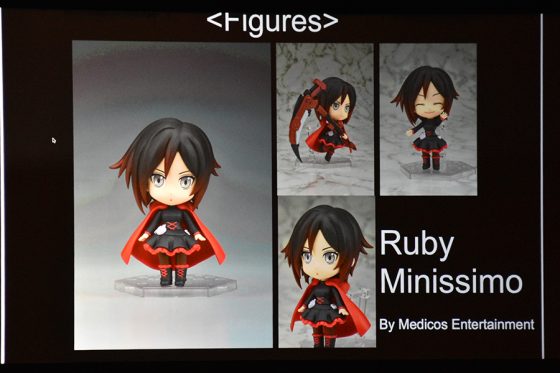 The panel finished with a direct question and answer session between the fans who had gathered at the event and the panel hosts. Fans were able to ask the panelists questions such as, "Are there any plans for a fifth season?", "Did you have any difficulties with the production?", as well as tell them their wishes for their favorite characters.
---
Wow, this looks like it was a lot of fun! I can't wait to get my hands on those figures!!
It's so great that the fourth season is getting a Japanese dub! I love that it's getting a manga adaptation, too!
---