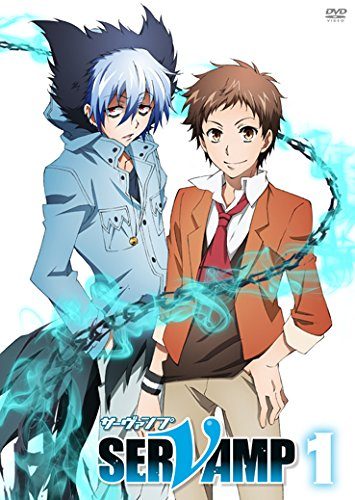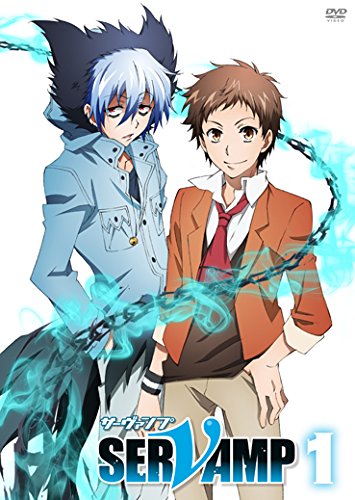 What You Need to Know:
Servamp held its sepcial event yesterday and had quite a few announcements! Titled "Servamp Festival", it happened yesterday in Chiba with a majority of the seiyuu from the anime in attendance.
While they did showcase various new products as well as allow the seiyuu to speak directly to the fans, the big announcement was that a new project is in the works!
While it has not been confirmed that it is an anime, the event was for the anime featuring the seiyuu from the show and as such, people are going crazy to find out more! We will just have to wait until they release more information, but in the meantime, what do you think? Do you want a second season? Could it be something else like a live action?
---
ehehehehehehe~ I am ready for some more of these bishounen fighting.
Well this is good to know! Now I know to watch the site like a hawk!
---