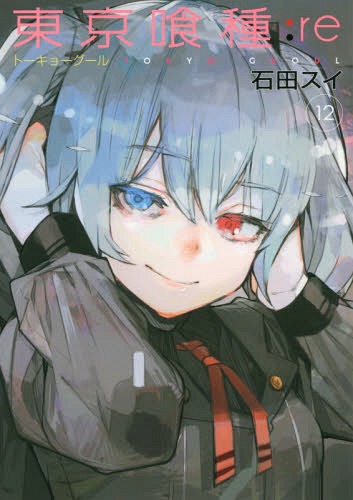 What You Need to Know:
All good things come to an end, eh? Today it was revealed in Young Jump that Tokyo Ghoul: re will be ending in just three more chapters in the magazine.
Last week there was a tease that there was a big announcement coming for the series and it's a double whammy. The series will be getting a 2nd cours season (currently titled season 2) in fall, but the manga will be ending.
Currently Sui Ishida does not have another series that they are working on and nothing else has been revealed. The series will release the 16th bound volume in July.
---
Ugh!!! This is like the ourth or fifth series to announce an anime and then the creator pulls the plug on it
It's certainly not cool when they do that. I wonder if Ishida will be able to branch out of Tokyo Ghoul or will stick to it and make another story in the same universe?
---