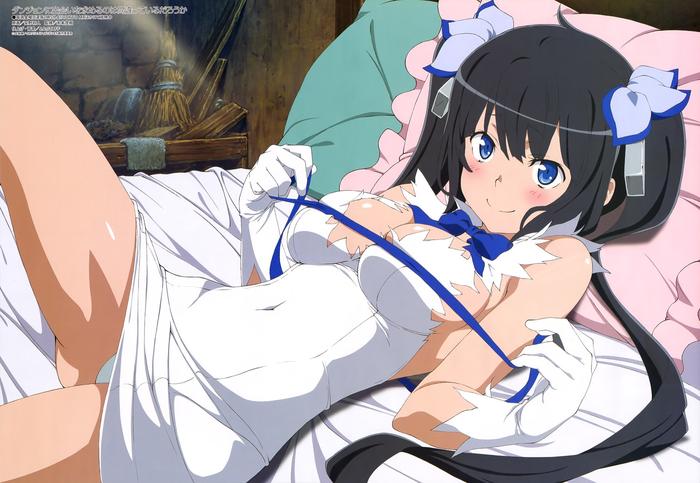 What You Need to Know:
Anime fashion can be a bit hit and miss, especially when you look back at older anime. However, some never get old. That's right, we're talking about the sexy outfits!
But which anime heroines do Japanese fans think have the sexiest fashion sense? To find out, Goo Ranking asked 500 anime fans in their 20s.
So which anime girls made the top ten? Can you think of any sexier outfits? Let us know down below in the comments!
---
Top 10 - Top 6
---
10. Robin Nico (One Piece) / 35 Votes
8. Rei Ayanami (Neon Genesis Evangelion) / 41 Votes
8. The Kisugi Sisters (Cat's Eye) / 44 Votes
7. Hestia (Dungeon ni Deai wo Motomeru no wa Machigatteiru Darou ka) / 56 votes
6. Hancock Boa (One Piece) / 57 votes
---
Top 5 - Top 1
---
5. Honey Kisaragi (Cutey Honey)
4. Nami (One Piece)
3. Doronjo (Yatterman)
2. Lum (Urusei Yatsura)
1. Fujiko Mine (Lupin III)
Source: Goo Ranking
---
I... See... BOOBS!! I mean, bikinis and catsuits...
Well, it seems a lot of fans think the less of an outfit there is, the sexier the heroine... Not that I'm complaining!
---
[ad_dfp position="bottom1" unit_pc1="true" unit_pc2="true" unit_sp1="true" class="mt40"]