What You Need to Know:
'Tis the season for festivals here in Japan, and you know what that means - traditional yukata and festival food! You've all seen the festival date episodes in anime, but which 2D girl would you most want to experience it with?
To find out which girls Japanese fans most want to hang out with at a festival and see in a yukata, Anime Anime held a poll from July 11 to 17. They received 543 votes in total, with most of the respondents being in their teens.
So who made the list? Do you agree, or is your best girl missing? Check out the results below and tell us!
---
Top 10 - Top 6
---
10. Ruby Kurosawa from Love Live!! Sunshine!!
7. Sheryl Nome from Macross F
7. Tsumugi Inuzuka from Amaama to Inazuma
7. Anastasia from The iDOLM@STER Cinderella Girls
6. Rin Toosaka from Fate/stay night
---
Top 5 - Top 1
---
5. Sharo Kirima from Gochuumon wa Usagi Desu ka?
4. Shinoa Hiiragi from Owari no Seraph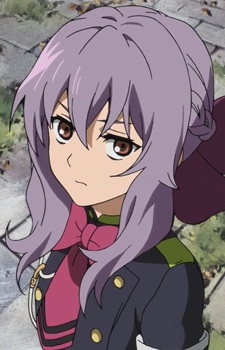 3. Lenalee Lee from D.Gray-man HALLOW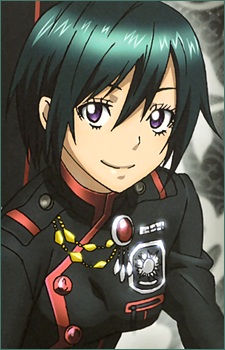 2. Rem from Re: Zero kara Hajimeru Isekai Seikatsu
1. Kyouka Izumi from Bungo Stray Dogs
Source: Anime Anime
---
Wow, there's a lot of girls from more recent seasons! Not that I disagree with any of these, of course!
Ahh, I want to go to a festival with all of these girls too! And eat candy apples...
---
[ad_dfp position="bottom1" unit_pc1="true" unit_pc2="true" unit_sp1="true" class="mt40"]