What You Need to Know:
Welcome to our ever-changing weekly Wednesday anime ranking chart, based on the sales according to Oricon!
Last week was the end of the winter anime season, resulting in a total overhaul from previous weeks - and this week is looking the same way!
So, which anime do Japanese fans think are worth their hard-earned cash this week? Let's get to the results and find out!
---
Top 10 - Top 6
---
10. Aoki Hagane no Arpeggio: Ars Nova Cadenza
9. Gate: Jieitai Kanochi nite, Kaku Tatakaeri 2nd Season 7
8. Soukyuu no Fafner: Dead Aggressor - Exodus 10
7. One Punch Man 4
6. Mobile Suit Gundam: Iron-Blooded Orphans 4
---
Top 5 - Top 1
---
5. Kono Subarashii Sekai ni Shukufuku wo! Limited Edition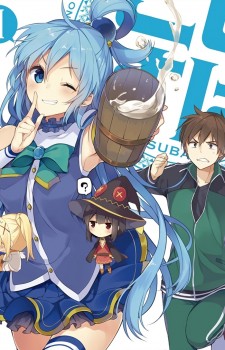 4. Aria the Natural Box Set
3. Aoki Hagane no Arpeggio: Ars Nova Cadenza Special Edition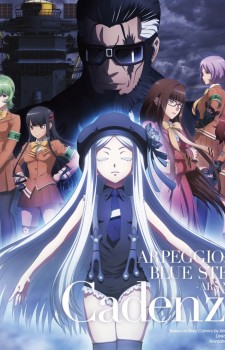 2. Owari Monogatari 4 Complete Limited Edition
1. Osomatsu-san 3-Matsu Limited Edition
Source: Oricon
---
Osomatsu-san shoots straight to number one again! I wouldn't expect anything less at this point!
Haha, I know right! Also the Aoki Hagane no Arpeggio movie is on here twice, maybe it's worth a watch?
[ad_dfp position="bottom1" unit_pc1="true" unit_pc2="true" unit_sp1="true" class="mt40"]