What You Need to Know:
Woo hoo! Its Thursday which means it is time for the weekly gaming chart!
Wii U surges in popularity, but unfortunately it is no match for the almigty 3DS and it's pull. This week we have a slew of new games and only a few old ones are hanging on!
What is the most interesting is how much and how powerful the #1 game is. It sold 5 times more than the #2 ranked game! Take a look below and let us know what you are playing/looking forward to!
---
Story of Seasons: Trio of Towns (3DS)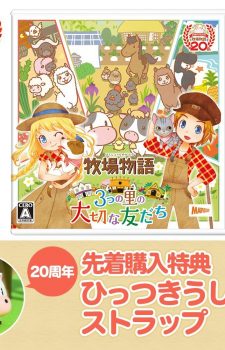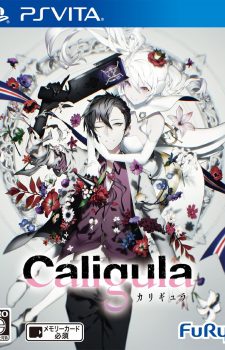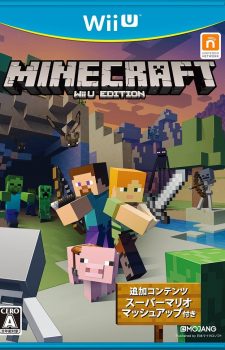 Mario & Sonic at the Rio 2016 Olympic Games (Wii U)
Coven of Labrinth and Refrain (PS VITA)
Taiko no Natsujin DokoDon! Mystery Adventure! (3DS)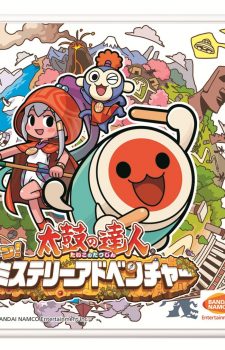 Phoenix Wright Ace Attorney 6
BIOHAZARD: Umbrella Corps (PS4)
Dragon Quest Heroes 2 (PS Vita)
Pokemon Green, Red, Blue & Yellow Digital Release
Source: Famitsu
woohoo! Pokemon and Biohazard! I love these games.
I am more for Caligula! It looks so good!
[ad_dfp position="bottom1" unit_pc1="true" unit_pc2="true" unit_sp1="true" class="mt40"]