What You Need to Know:
Ta da! That's right! It's time for the weekly games sales chart from Famitsu! Last week was a bit pivotal with plenty of change. This week too as only two games have held on to their positions.
This week whether it is because of Pokemon GO or Pokemon Sun and Moon, due out later this year, Japan seems to be in a pokefrenzy. People are once again beginning to snatch up the games and refresh their memories of Ash and pikachu and the other 150 pokes from first gen. The third generation remake also rises!
What are you waiting for? Let's see who comes out on top!
---
Yo-Kai Watch 3: Sushi/Tempura (3DS)
Ys VIII Lacrimosa of Dana (PS VITA)
Sumikko Gurashi: Mura wo Tsukurundesu (3DS)
Black Rose Valkyrie (PS4)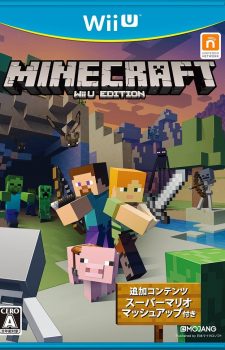 Pokemon Green, Red, Blue & Yellow Digital Release (3DS)
Mario & Sonic at the Rio 2016 Olympic Games (Wii U)
Story of Seasons: Trio of Towns (3DS)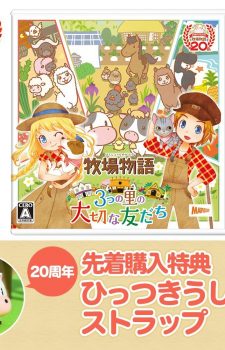 Source: Famitsu Ranking
Yo-kai watch is basically the poor man's pokemon. I can see why it does so well though. All the Japanese culture wrapped up into the games makes it fun for children. But still... two weeks in a row??
The power of Pokemon GO is really something. I wonder if people have picked up the msot recent game though in order to prepare for future updates when they decide to add Johto, Hoenn, Sinnoh and more?
[ad_dfp position="bottom1" unit_pc1="true" unit_pc2="true" unit_sp1="true" class="mt40"]