What You Need to Know:
Light novel fans, don't think we've forgotten about you - it's time to catch up on the weekly light novel Oricon charts!
Last week we saw the terrifying power of KonoSuba - has it been defeated this week? Or is it still just as popular as its anime adaption?
Let's find out which light novels have been bought the most this week - is there anything on here you're reading or want to read? Let us know in the comments!
---
Top 10 - Top 6
---
10. Monogatari Series ↓
9. Full Metal Panic! Another →
8. Isekai Mahou wa Okureteru!
7. World Teacher
6. Toaru Ossan no VRMMO Katsudouki
---
Top 5 - Top 1
---
5. Hai to Gensou no Grimgar ↓
4. Seirei Tsukai no Blade Dance
3. Arifureta Shokugyou de Sekai Saikou
2. Zero no Tsukaima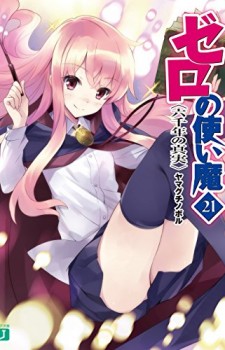 1. Kono Subarashii Sekai ni Shukufuku wo! →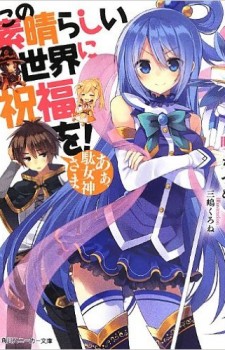 Source: Oricon
---
Woah, KonoSuba is still rocking that top spot! And there seems to be a definite theme in the top four...
Poor Grimgar got booted down to fifth place… And Monogatari is barely hanging in there at tenth!
---
[ad_dfp position="bottom1" unit_pc1="true" unit_pc2="true" unit_sp1="true" class="mt40"]