What You Need to Know:
Hello everyone, and welcome to this week's light novel ranking, straight from the Oricon charts!
Last week we saw two of the biggest names in the light novel world battle it out for the top spot, but has anything changed in the past seven days?
It's time to get to the results and find out which light novels Japan is enjoying the most this week! What are you reading?
---
Re: Zero Kara Hajimeru Isekai Seikatsu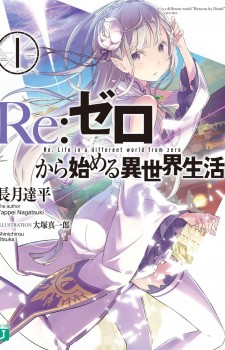 Dungeon ni Deai wo Motomeru no wa Machigatteru darou ka?
Youkoso Jitsuryoku Shijou Shugi no Kyoushitsu e
Toaru Ossan no VRMMO Katsudouki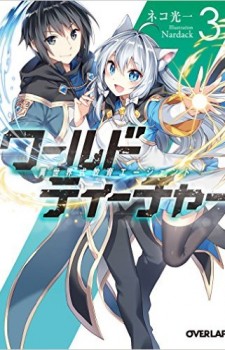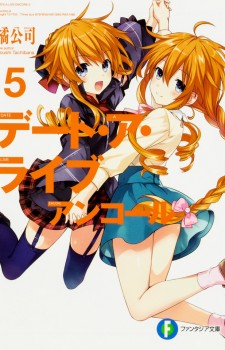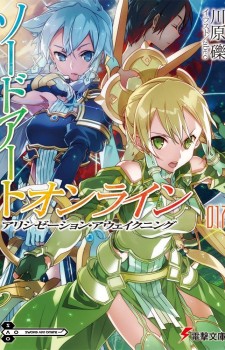 Kono Subarashii Sekai ni Shukufuku wo!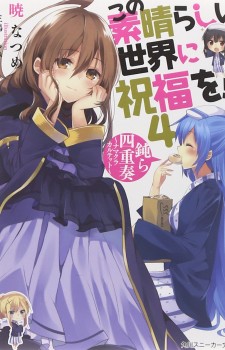 Mahouka Koukou no Rettousei SS
Source: Oricon
Re:Zero and DanMachi have swapped places! Not surprising considering how popular Re:Zero is getting!
Hmm, more big names are clinging on in the lower ranks, too... I wonder if KonoSuba will ever make a comeback?
[ad_dfp position="bottom1" unit_pc1="true" unit_pc2="true" unit_sp1="true" class="mt40"]