También puedes leer este artículo en:Español
What You Need to Know:
It's Tuesday, and you know what that means - it's time for our weekly light novel ranking based on the Oricon charts!
Last week we saw a total overhaul in popularity, but how are things looking now seven days later?
So which are the top ten light novels at the moment in Japan? Are you reading any of them, or do you want to? Find out below!
---
Top 10 - Top 6
---
10. Kokuhaku Yokou Renshuu Series
9. Only Sense Online
8. Oda Nobuna no Yabou: Zenkoku-hen
7. Kono Subarashii Sekai ni Shukufuku wo!
↓
6. Sword Art Online
↑
---
Top 5 - Top 1
---
5. Date A Live II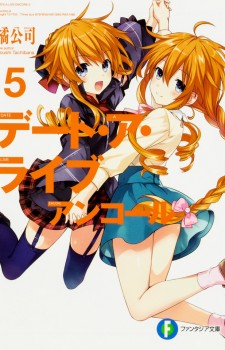 4. Mahouka Koukou no Rettousei SS
↓
3. Boukyaku Tantei Series
2. Re: Zero Kara Hajimeru Isekai Seikatsu
↑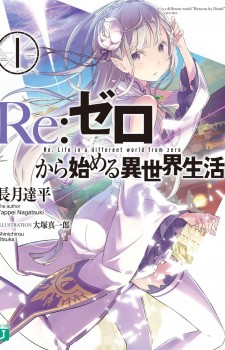 1. Dungeon ni Deai wo Motomeru no wa Machigatteru darou ka?
↑
Source: Oricon
---
Woot, DanMachi made it to number one! Re:Zero's shot up in the rankings, too!
Kokuhaku Yokou Renshuu is back, too! But I've never heard of Boukyaku Tantei, I wonder what it's like?
---
[ad_dfp position="bottom1" unit_pc1="true" unit_pc2="true" unit_sp1="true" class="mt40"]