What You Need to Know:
Welcome to our weekly light novel ranking, straight from the Oricon charts in Japan!
Over the past few weeks, Danmachi, Re: Zero, KonoSuba, and Sword Art Online have become regulars to the chart, but are they all still here this week?
Let's get to the ranking and find out which light novels Japanese fans are reading at the moment!
---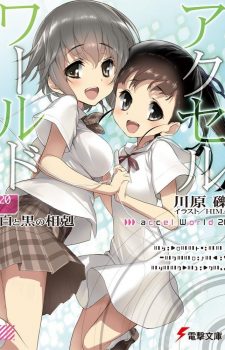 Re: Zero kara Hajimeru Isekai Seikatsu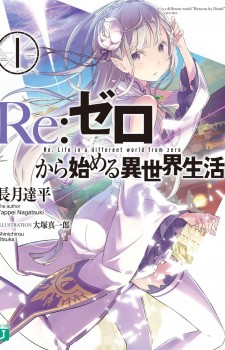 Netoge no Yome wa Onnanoko ja Nai to Omotta?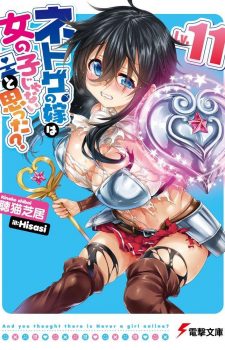 Genesis Series: Kyoukaisenjou no Horizon
Seishun Buta Yarou Series
Kono Subarashii Sekai ni Shukufuku wo!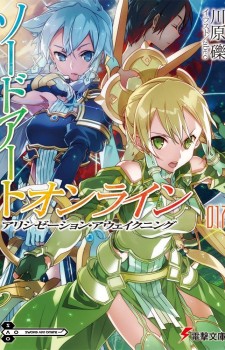 Ansatsu Kyoushitsu: The Novel
Source: Oricon
Okay but can we talk about the new Netoge cover? I've never felt the need to buy something so much...
No, talk about the chart, Bee-kun! Re: Zero's still hanging in at number two, but we've got quite a few newcomers! Danmachi's disappeared, too!
[ad_dfp position="bottom1" unit_pc1="true" unit_pc2="true" unit_sp1="true" class="mt40"]