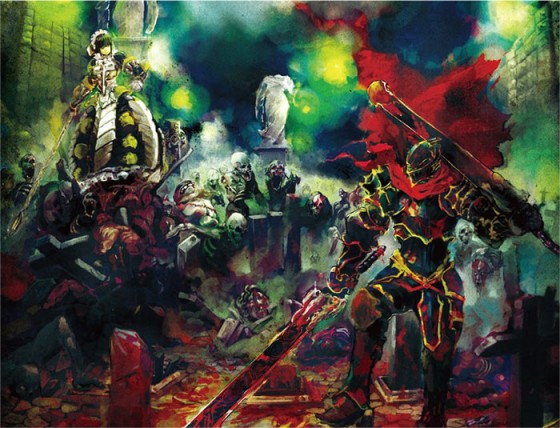 What You Need to Know:
Whether you're looking for something new to read or want to know what Japan thinks of your favourite light novels, you can't go wrong with our weekly light novel ranking!
Over the past couple of weeks, DanMachi and Re:Zero have been battling it out for the top spot - but what's at number one this week?
Let's get to the chart and find out which light novels Japanese fans currently can't get enough of!
---
Re: Zero kara Hajimeru Isekai Seikatsu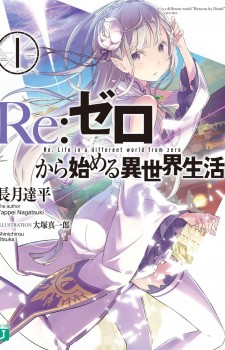 Ansatsu Kyoushitsu: The Novel
Kono Subarashii Sekai ni Shukufuku wo!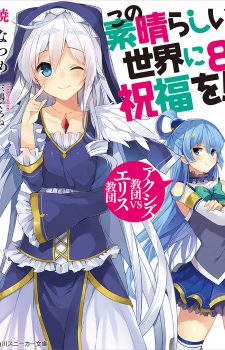 Dungeon ni Deai wo Motomeru no wa Machigatteru darou ka?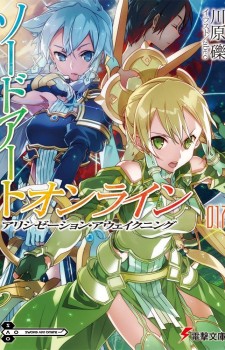 Isekai Maou to Shoukan Shoujo no Dorei Majutsu
Bungo Stray Dogs: Dazai Osamu no Nyuusha Shiken
Source: Oricon
Woah, Overlord's cover really stands out on this chart! I'm still more interested in the ones with cute girls on them, though!
Oh my god, I need to read that Bungo Stray Dogs spinoff! Dazai-san!!!
[ad_dfp position="bottom1" unit_pc1="true" unit_pc2="true" unit_sp1="true" class="mt40"]