What You Need to Know:
Hi Everyone and welcome to this week's Light Novel Chart brought fresh from the source in Japan!
Last week Konosuba reigned supreme. It's like the announcement of the second season has once again catapulted it into the spotlight. Hot contenders on the rise were Re:Zero and Sword Art Online.
So who has taken home the gold this week? Let's find out!
---
Re: Zero Kara Hajimeru Isekai Seikatsu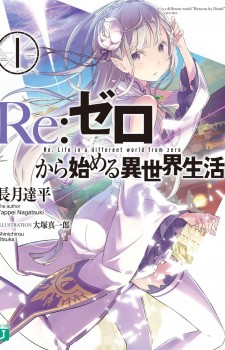 Konosubarashii Sekai ni Shukufuku wo!
Sword Art Online Alternative: Gun Gale Online
Ansatsu Kyoushitsu: Novelize Sakuhin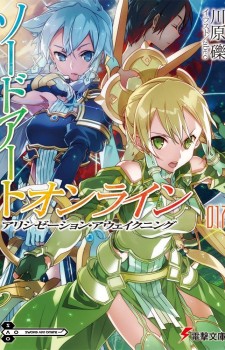 Nejimaki Seirei Senki: Tenkyou no Aleramin
Bungou Stray Dogs: Dazai Osamu no Nyuusha Shiken
Source: Oricon
Oh wow. Re:Zero beat down Konosuba this week. Well it's okay because I love both of them.
Bungou Stray Dogs is back!!! Yes!!!!
[ad_dfp position="bottom1" unit_pc1="true" unit_pc2="true" unit_sp1="true" class="mt40"]