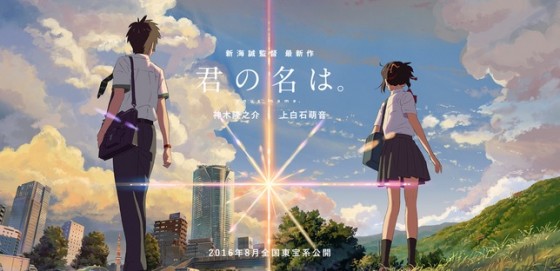 What You Need to Know:
It's time for the weekly light novel chart, brought to you every Tuesday from the Oricon rankings in Japan!
Last week we saw Re: Zero continue its reign at number one, along with plenty of newcomers - have any of them managed to survive the last seven days?
So which light novel series is Japan reading the most of this week? Let's get to the chart and find out!
---
Re: Zero Kara Hajimeru Isekai Seikatsu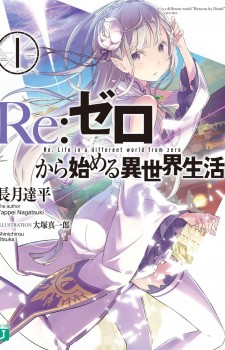 Arifureta Shokugyou de Sekai Saikyou
Kono Subarashii Sekai ni Shukufuku wo!
Nejimaki Seirei Senki: Tenkyou no Alderamin
One Piece Film Gold: The Novel
Source: Oricon
Woah, Re: Zero finally got knocked down! I'm not sure if I'm surprised or not, I mean it was up against Osomatsu-san and Monogatari...
They do both have huge fan bases! Kimi no Na wa must be amazing to stay in third, too!
[ad_dfp position="bottom1" unit_pc1="true" unit_pc2="true" unit_sp1="true" class="mt40"]