[test]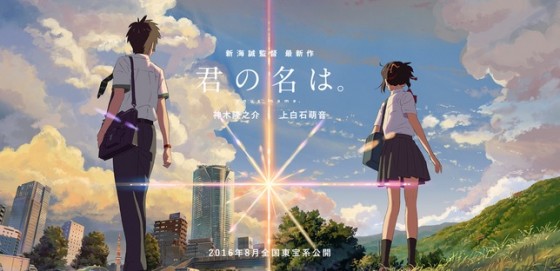 What You Need to Know:
Welcome to another new week and another new light novel chart. This week yet again, we are bringing you the hottest ranking light novels in Japan!
Last week the light novel version of mega-hit Kimi no Na Wa, still reigned from on high and continued to beat down Re: Zero and more! We also saw the debut of the new Spice and Wolf Novel that introduces their daughter.
This week is surely a surprise as onii-sama stays strong while an online couple and a boy in another world fall down in the rankings! What is going on? Check it out below!
---
Mahouka Koukou no Rettousei
Kimi no Na Wa: Another Side: Earthbound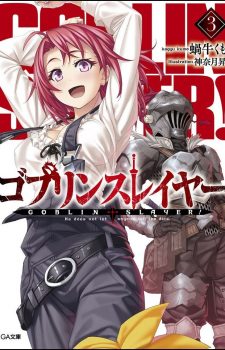 Ensemble Stars! The Novel
Re: Zero Kara Hajimeru Isekai Seikatsu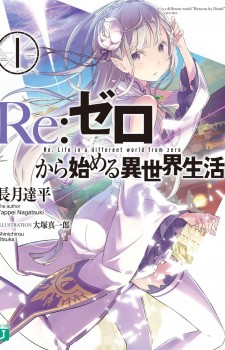 Spice and Wolf New Edition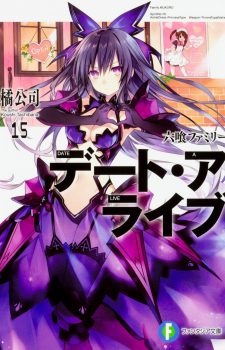 Source: Oricon
Oh wow! Mahouka and Kimi no Na Wa managed to hold on again. I am sure by next week though that the other Kimi no Na Wa novel will rise up and beat down mahouka. No one can stop it!
Spice and Wolf is on the rise! yay! I am so happy!
[ad_dfp position="bottom1" unit_pc1="true" unit_pc2="true" unit_sp1="true" class="mt40"]