What You Need to Know:
Hey everyone! Happy Tuesday and welcome to the Light Novel Chart! It might not be as COOL as yesterday's COOLEST music chart, but hey, we try.
Last week Sword Art Online reigned from on high. We also saw that readers tastes were falling in line with what is airing this season.
Can anyone beat down Sword Art Online this week? Check it out below!
---
Top 10 - Top 6
---
10. Hachinan tte, Sore wa Nai Deshou!
↓
9. Bungou Stray Dogs: Dazai Osamu no Nyuusha Shiken
8. Netoge no Yome wa Onnanoko Janai to Omotta?
↓
7. Kokuhaku Yokou Renshuu
↓
6. Owari no Seraph: Kyuuketsuki Michaela no Monogatari
---
Top 5 - Top 1
---
5.Kono Subarashii Sekai ni Shukufuku wo!
↓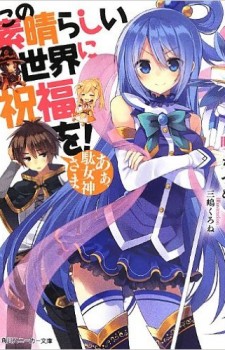 4. Hidan no Aria
↑
3. Tensei Shitara Slime Datta Ken
2. Sword Art Online
↓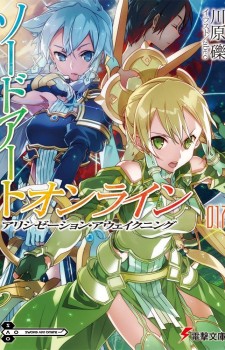 1. Re: Zero Kara Hajimeru Isekai Seikatsu
↑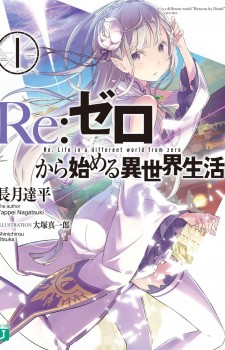 Source: Oricon
---
Yay! Re:Zero has finally risen to the top! Will this become the new Konosuba of the spring season??
Hmmm.... we really only have one newcomer at #3 so then that must mean that readers are really falling into line with what airs.
---
[ad_dfp position="bottom1" unit_pc1="true" unit_pc2="true" unit_sp1="true" class="mt40"]